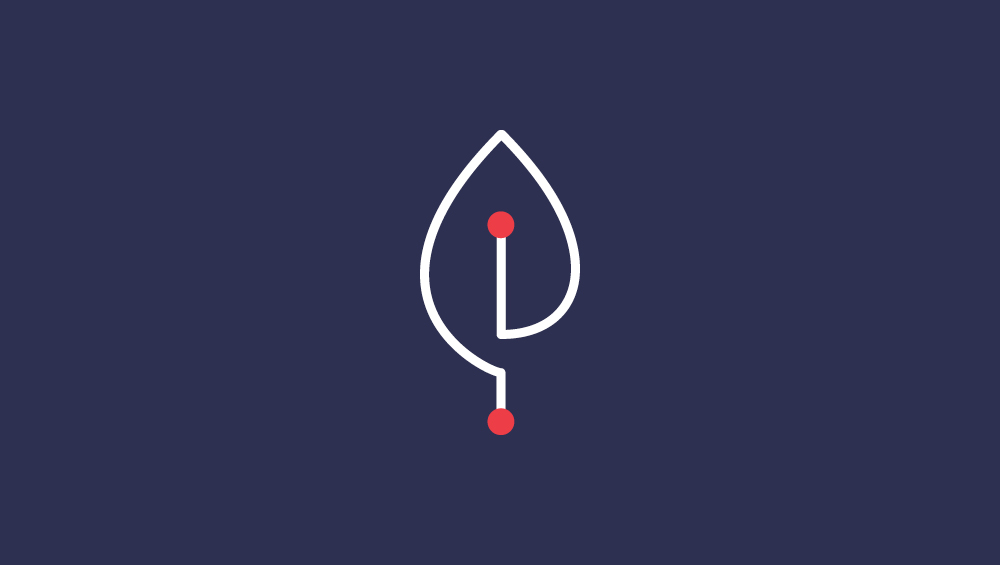 Sustainable Development
Researchers in this group focus on the practical challenges of implementing and delivering on the Sustainable Development Goals (SDGs), particularly around the synergies and trade-offs between them.
Following broad international agreement on the SDGs and the Paris Agreement on climate change, consensus has formed around a new development agenda that recognises the interdependent nature of development: simply that economic growth, development and poverty reduction is are all linked and necessary for addressing global and local environmental challenges.
Members of this research group explore some of the most crucial aspects of delivery on this agenda, including climate-resilient development, the management of ecosystems, water and other natural resources, decision-making in uncertain circumstances, and the political economy of climate policy.
Research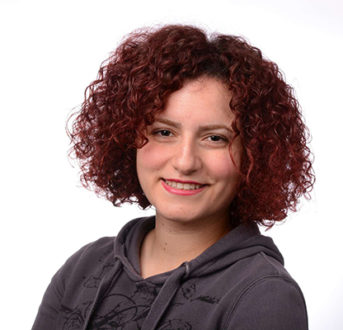 We call for attention to climate change research as a domain of application for multiagent technologies. The multiagent nature of climate change challenges and successful application of multiagent methods in … read more »
Policy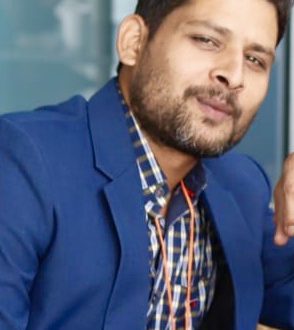 From extreme weather patterns that threaten food security to rising sea levels that mean catastrophe for coastal communities, climate change impedes all elements of the Sustainable Development Goals (SDGs). It … read more »
News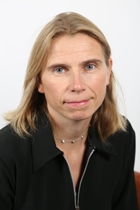 Swenja Surminski discusses the impact of climate change on the UK housing sector. In this interview with Future Housing she outlines three major risk categories facing the sector: physical, transition and litigation and liability risk. She also discusses the importance of ensuring that post-COVID-19 recovery measures take account of climate targets. read more »
Forthcoming events