Policy Design and Evaluation
The Policy Design and Evaluation group analyses the effectiveness and impacts of current and future climate and energy policies. 
Robust and coherent policies are vital to tackling climate change. From the local to the international level, governments have considered and implemented policies to deliver deep emissions cuts, and to adapt to the impacts of climate change. But how effective have these policies been and how can their design be improved?
Researchers from this team evaluate policy performance, using empirical and analytical methods. Their aim is to improve the formulation and impact of policy from the UK and European Union as well as from emerging and developing economies. These policy measures include market-based instruments like carbon taxes, emissions trading systems or contracts for difference, but also direct regulations such as technology, portfolio or energy efficiency standards.
The team aims to provide robust evidence to inform public and private sectors' decisions, to accelerate the transition towards a low-carbon economy.
Research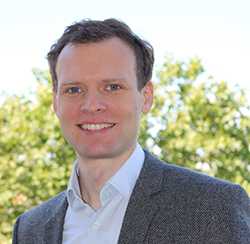 This paper examines how diversifying and specialising production towards environmental goods and services is associated with the profitability and market valuation of firms. read more »
Policy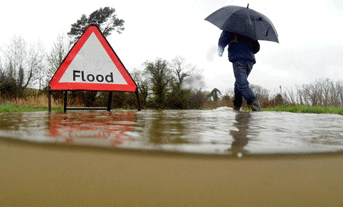 This submission was made to the Environment Agency's consultation on its draft strategy for flood and coastal risk management in England, and draws on the Grantham Research Institute's work and expertise over many years in this area. read more »
News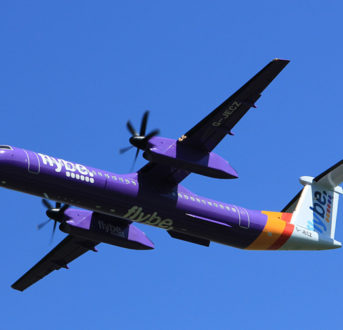 Commenting on reports today (Tuesday 14 January 2020) that the Government is to consider cuts to Air Passenger Duty, Professor Sam Fankhauser, Director of the Grantham Research Institute on Climate … read more »
Recent events