Policy design and evaluation
Through both analytical and empirical methods, researchers from this group examine the design and implementation of policies to deliver effective action on climate change mitigation and adaptation.
More and more countries and regions are adopting national policies to advance climate change mitigation, ensure climate resilience and protect the environment. In an ever growing landscape of new policy instruments and with increasing experience from past interventions, researchers from this group aim to provide timely insights on the design and performance of climate change policies, as well as their impacts on carbon emissions, innovation, trade, competitiveness and business performance.
Such knowledge can help inform important policy debates, such as the transition towards low-carbon energy sources in the European Union and in emerging and developing economies; the reform of the EU emissions trading system; the UK Industrial Strategy; and the implications for climate change policy of the UK leaving the EU.
Members of this group investigate a  wide range of policy areas, including market-based instruments , trade policies, energy policies and climate impacts and adaptation.
Research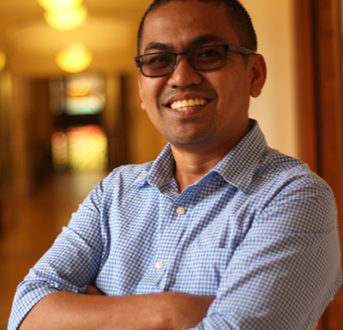 As sea levels rise with climate change there is pressure to protect the coast but while individual properties may benefit from seawalls, neighbouring properties may experience negative effects due, for example, to accelerated beach loss. This paper investigates the impacts of seawalls on property values in San Diego and Santa Cruz. read more »
Policy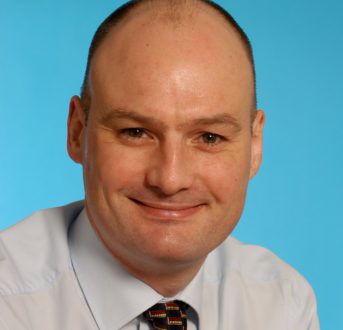 This submission to the Scottish Affairs Committee focuses on the implications for the oil and gas industry in the UK, including Scotland, of the transition to low-carbon economic growth. It calls for the Government's Industrial Strategy to reconcile its ambitions for the sector with the 'Clean Growth' Grand Challenge. read more »
News
What affects how compliant businesses are with environmental regulations? Traditional enforcement measures such as fines and inspections by authorities can be an effective deterrent for rule-breaking. Recent research has also … read more »
Recent events