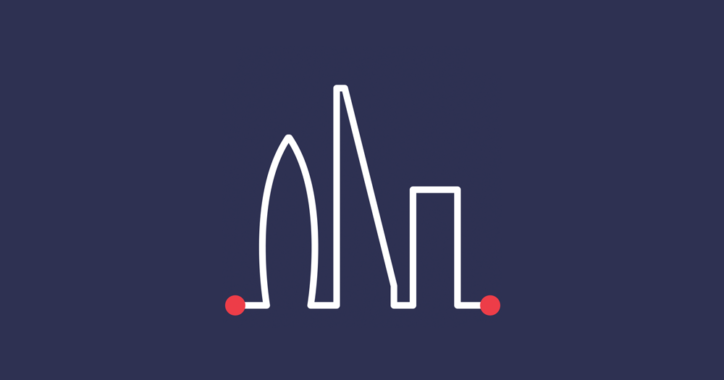 Growth and the economy
The impact of environmental policies on growth and prosperity is a key concern for policy makers.
Modern economic tools need to be applied to understand the link between environmental policies and growth. This programme explores microeconomic and macroeconomic 'green growth' perspectives, green jobs and economic history lessons from past structural transformations.
Research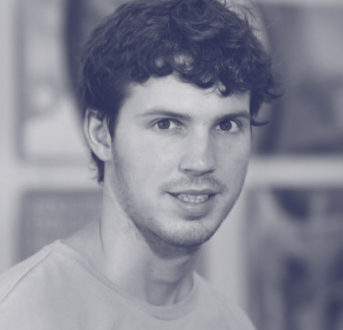 The purpose of this paper is to identify the changes in the impact of energy shocks on economic activity – with an interest in assessing if an economy's vulnerability and … read more »
Policy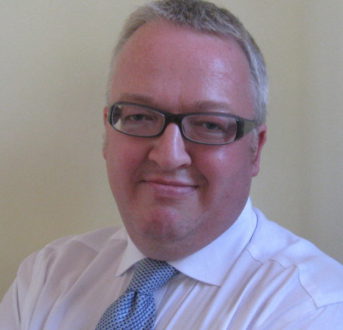 This paper was submitted in response to the UK Government's industrial strategy green paper: 'Building our industrial strategy'.
News
The UK could lose out on the global trade in low-carbon goods and services, which could be worth more than £1 trillion a year by 2030, unless the current Government's … read more »
Recent events