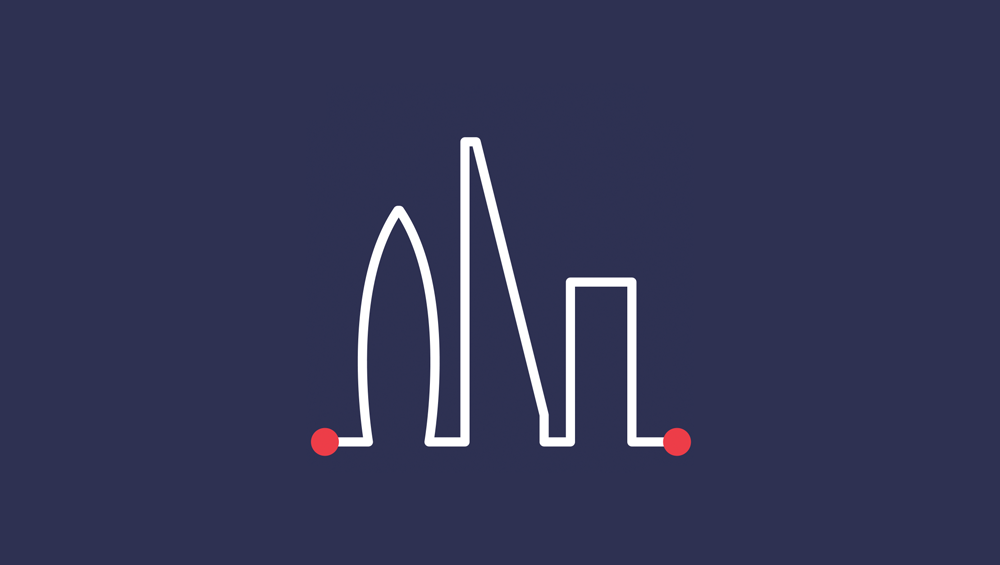 Growth and the economy
The impact of environmental policies on growth and prosperity is a key concern for policy makers.
Modern economic tools need to be applied to understand the link between environmental policies and growth. This programme explores microeconomic and macroeconomic 'green growth' perspectives, green jobs and economic history lessons from past structural transformations.
Research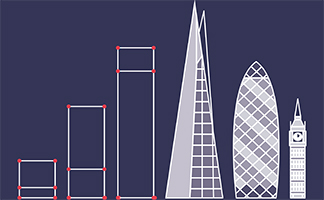 This article reviews the empirical literature on the impacts of environmental regulations on firms' competitiveness as measured by trade, industry location, employment, productivity, and innovation. read more »
Policy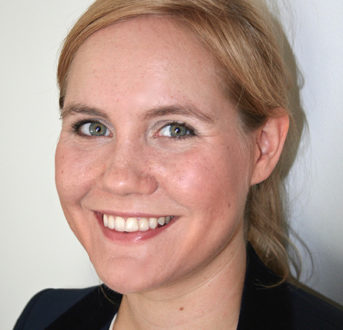 Note that an 8-page policy brief for decision-makers that draws on the full 36-page paper is available.  Headline issue Both climate change and the low-carbon transition are likely to have … read more »
News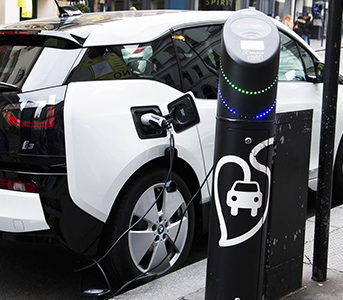 The future of the UK's trade with the EU and beyond is currently uncertain. What is certain is that the UK will need to secure trade deals to guarantee its … read more »
Recent events