Growth and Innovation
The Growth and Innovation research group explores the potential for green growth and its many benefits in terms of cleaner, more efficient economies.
Clean growth is the only realistic pathway to meeting the aspirations of the Paris Agreement, with bold and transformative steps needed to move the global economy onto a sustainable path.
Researchers from this group explore the role of green innovation and the dynamic cycle of investment and growth it could unleash in the context of cities, energy technologies and integrated assessment models. They look back in history to see what we can learn from previous energy transitions and economic transformations.
Research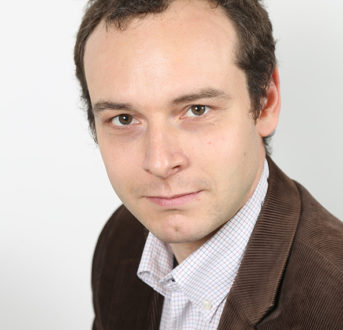 In this paper the authors raise the question of whether there is an economic incentive for firms to pursue strategies of clean, environmentally supportive innovation as opposed to carbon-emitting dirty innovation activities. read more »
Policy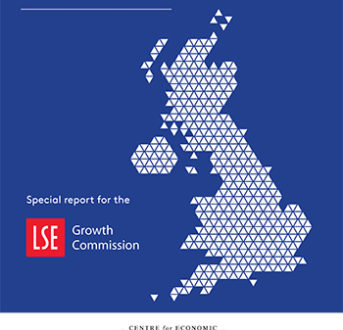 In advance of the Budget, this policy report highlights areas of the UK economy where the public sector could leverage private investment and in so doing contribute to achieving the strategic priorities of regionally balanced growth and decarbonisation. read more »
News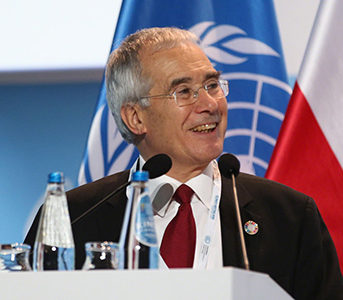 This article considers the role of carbon taxes is helping the UK achieve its net zero goal. In the article Nicholas Stern is quoted as calling for a clear and much higher carbon price as says that revenue generated can be used in part to help people who might be hit by price rises at the lower end of income distribution. read more »
Forthcoming events