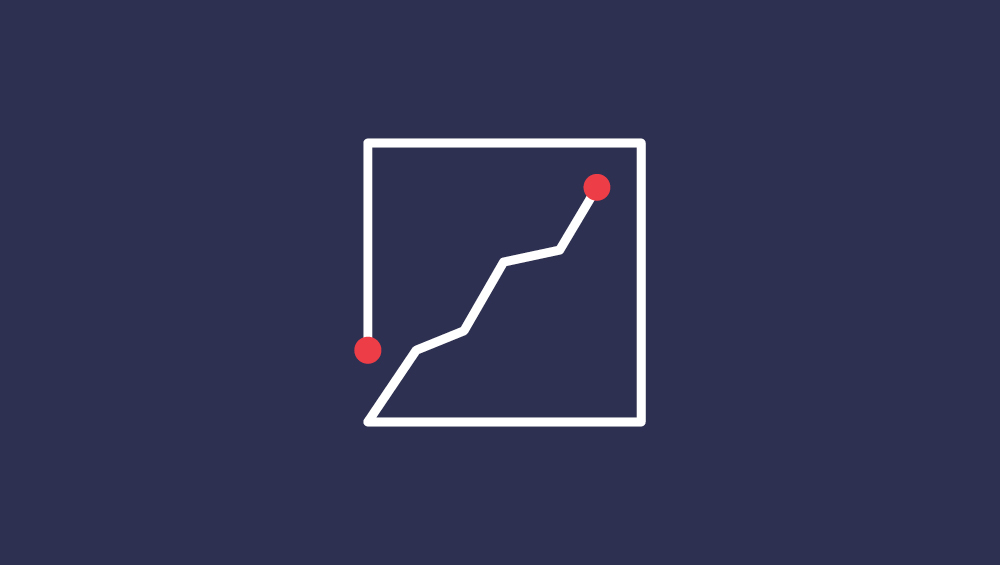 Finance, Investment and Insurance
Researchers in this group focus on how to mobilise public and private finance to support climate change resilience and a smooth transition to a low-carbon economy.
A transformation in financial practice is needed to achieve both the Paris Agreement targets and the Sustainable Development Goals (SDGs): currently there is a US$2–3 trillion gap in annual financing to meet the aspirations of the Paris Agreement alone.
Re-alignment will require both increased upfront investment, particularly for infrastructure and innovation, and improved targeting of financial flows to better reach low-income communities and countries. Researchers from the Finance and Investment research group  focus on how to mobilise finance to achieve these objectives.
Under the sub-themes of Financial Policy, Public Finance and Market Innovation, members of the research group focus on how to realign finance at different scales, including international financial institutions, financial regulatory authorities, central banks, market makers (ratings agencies, stock exchanges), investors and public finance institutions (public finance or development banks). They also explore the use of insurance as an instrument to support adaptation and reduce climate risk.
The Transition Pathways Initiative (TPI), a tool to help investors assess how well companies are preparing for the transition to a low-carbon economy, also sits under the umbrella of the group.
Our Sustainable Finance Leadership Series is a forum for leading voices in finance and sustainable development to present their experience and put forward new ideas on how to accelerate progress.
Research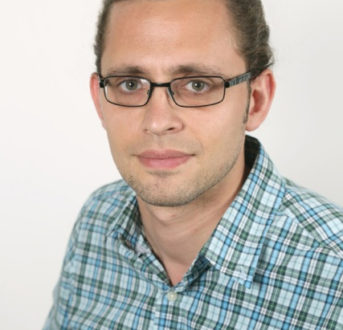 The academic and policy debate regarding the role of central banks and financial regulators in addressing climate-related financial risks has rapidly expanded in recent years. This Perspective presents the key … read more »
Policy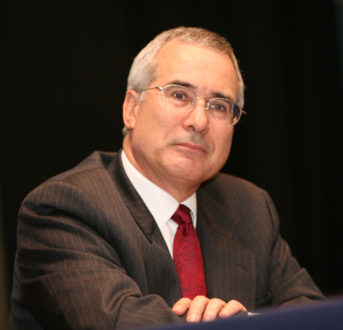 The world has built a remarkable global agenda. Nicholas Stern explains the urgency of rising collectively to the challenges and describes how the necessary political will can be built to deliver the strong decisions we need, at sufficient pace. read more »
News
Frank Elderson, Member of the Governing Board of De Nederlandsche Bank and Chair of the Central Banks and Supervisors Network for Greening the Financial System (NGFS) describes how sustainability became part of our agenda for the board of De Nederlandsche Bank and how central banks are now cooperating on sustainable finance, read more »
Recent events