About
Matthew's research explores the economics of water and how it relates to development, growth, and sustainability. His work seeks to inform policy regarding the economic valuation and pricing of water, optimal water governance, and the relationship between water, gender and development.
Background
Prior to joining the London School of Economics and Political Science (LSE), Matthew studied under Dr. Atif Kubursi in Toronto, Canada, where he graduated Summa Cum Laude with honours degrees (HBA) in economics and political science, as well as an MA in economic policy.
Research interests
Virtual water;
Nexus of water, gender and economic development;
Water's place in Green Accounting;
Sustainability;
Transboundary water governance and security;
Resource and environmental economics.
Research
Policy
Books
This Handbook takes stock of progress made in our understanding of what sustainable development actually is and how it can be measured and achieved. Read more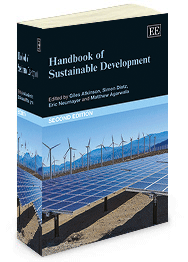 News
Agarwala, M., Binner, A., Weisz, H., Schellnhuber, H.J., Doherty, P., Moerner, W.E., Smoot, G.F. (2015) Climate policy: Push to decarbonize... Read more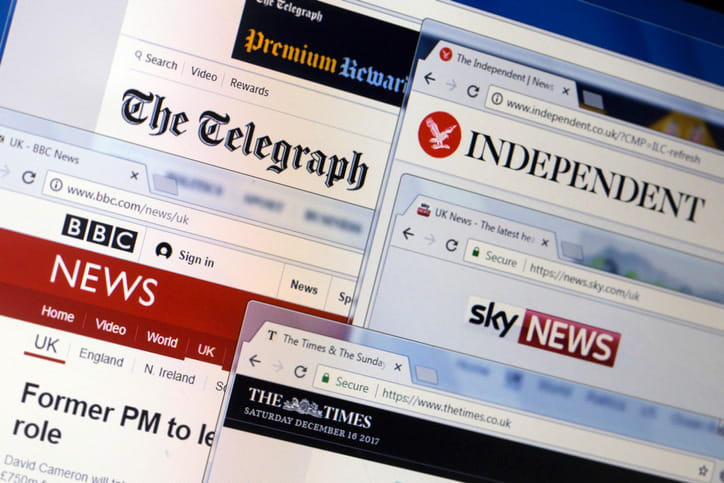 Payments for Ecosystem Services (PES) is no panacea, but it can be an efficient tool for aligning incentives to benefit people, planet, and profit. Read more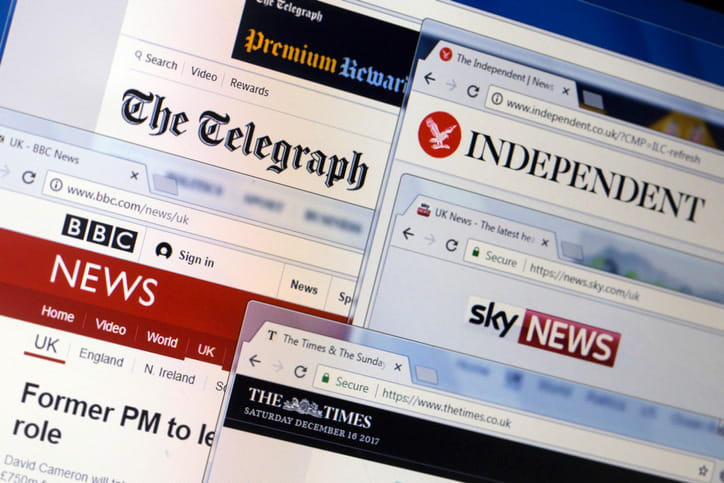 Matthew Agarwala speaks to Mike Stonard about a recently release study of Natural Capital. Matthew is the lead researcher behind the study Read more