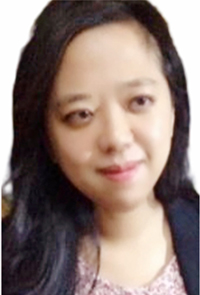 About
Lucie was a China Policy Fellow at the Grantham Research Institute. Lucie's work intersects diplomacy, development and global governance.
Background
Lucie previously served the UN Representation Office to the EU in Brussels, contributing to UN-EU climate cooperation. She has also worked at the EU Delegation to China in Beijing, fostering China-EU climate and trade relations. She has also worked at the Carnegie Endowment for International Peace and taught at the University of Oxford and Sciences Po Paris.
Lucie holds a doctorate in International Development from the University of Oxford, a master's degree in International Relations from the LSE, and an undergraduate degree in French Studies from Renmin University of China.
Key research interests
EU-China relations
Sino-French relations
International negotiation
International security and climate security
International trade
Sustainable development
Research
The authors of this paper examine the increasingly crucial role that China is playing in global climate action. Read more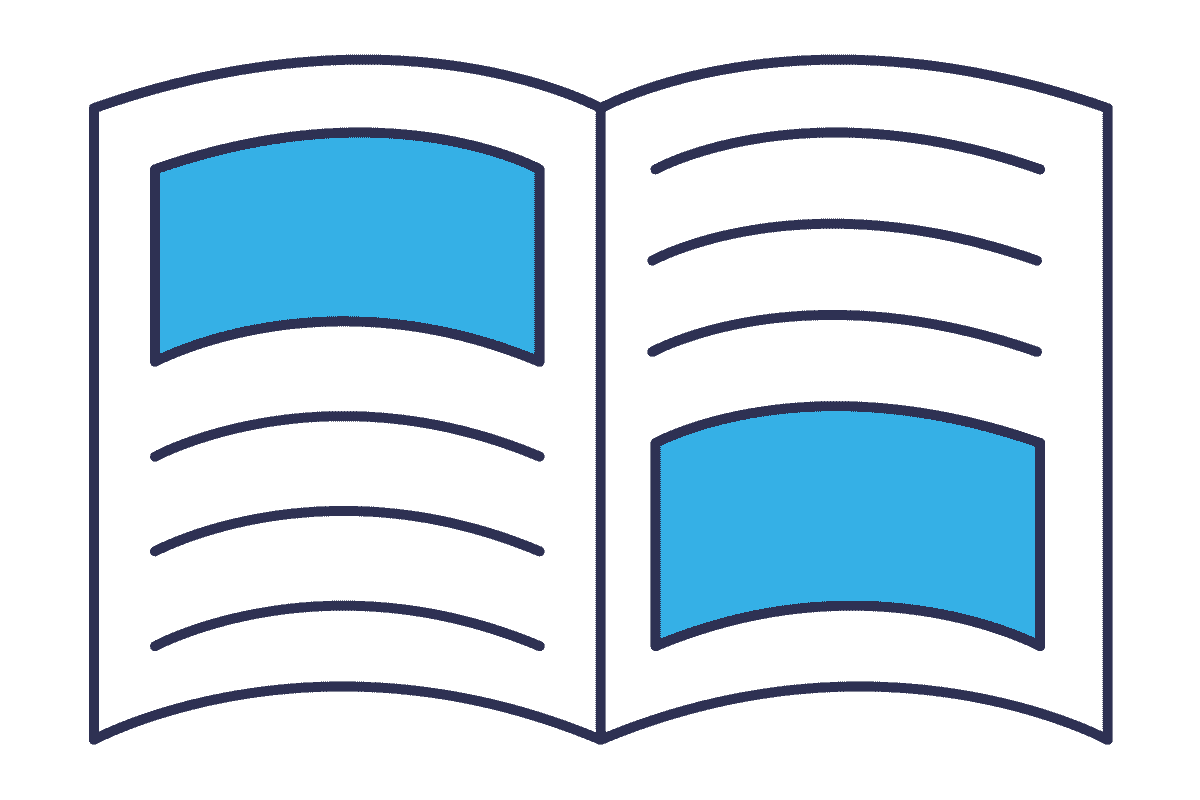 This report for the Europe-China Forum highlights the importance of a renewed EU-China partnership to global efforts to reduce greenhouse gas emissions. Read more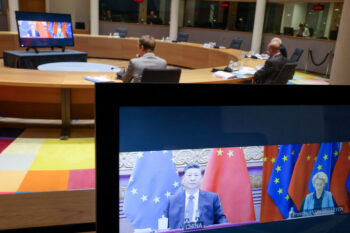 Policy
International trade can play a vital role in tackling climate change and achieving sustainable development. But it calls on governments to set aside national interests and open up access to environmental goods, services, and technologies for all countries. Read more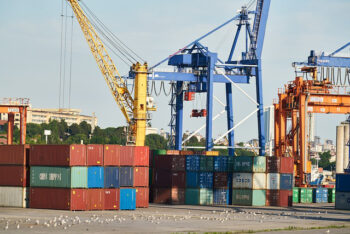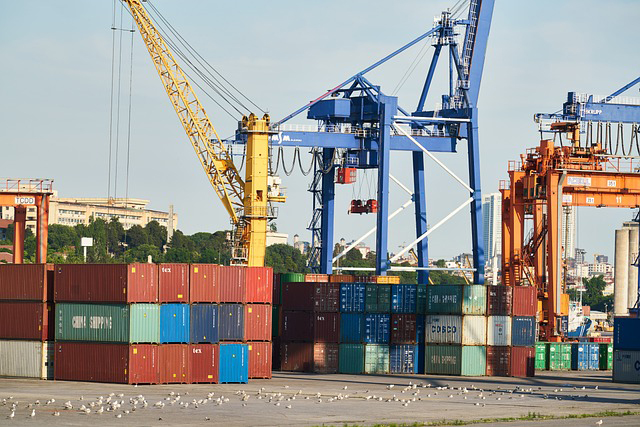 This report explores policy options in which China can address the nexus of climate change and trade to reap the benefits of the global net zero transition through partnerships. Read more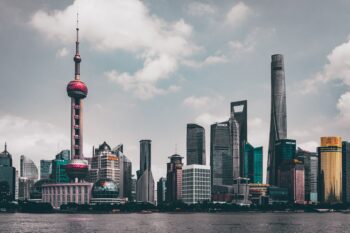 This paper examines China's domestic and foreign policymaking for the energy transition, and its role in promoting multilateralism and international collaboration on building a sustainable world, making recommendations in the areas of renewable energy, finance and research, development and innovation. Read more