China's international role in navigating the climate-trade nexus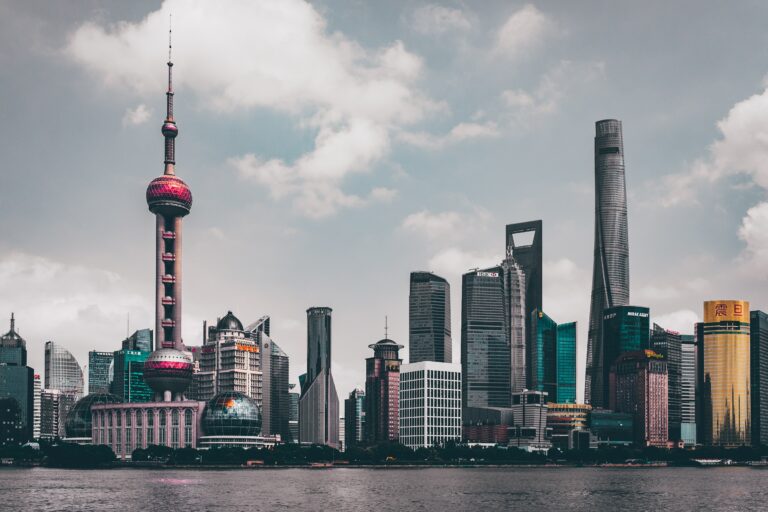 At the time of the 20th National Congress of the Chinese Communist Party and ahead of COP27 in Egypt and the G20 Summit in Indonesia, this report explores policy options in which China can address the nexus of climate change and trade to reap the benefits of the global net zero transition through partnerships.
The authors focus on four priority areas: advancing international climate diplomacy in trade and investment agreements; moving forward with an international carbon pricing agenda with co-benefits for development; scaling up climate investments and supply chains through the Belt and Road Initiative; and deepening international development cooperation through a Climate Club.
Policy recommendations for China
China could strengthen climate–trade diplomatic engagements at the multilateral, plurilateral and bilateral levels, including taking a leadership role in reinvigorating the negotiations of the Environmental Goods Agreement under the World Trade Organization and accelerating diplomacy with the EU to ratify and implement the EU-China Comprehensive Investment Agreement.
China could strengthen policy coordination with the WTO and G20 to discuss trade implications for the Carbon Border Adjustment Mechanism proposed by the EU, while moving forward with international cooperation on carbon pricing, primarily through a carbon price floor.
China's new international development cooperation mechanism, the third-party market cooperation, could support BRI investors to accelerate early retirement of coal plants by factoring in climate-related risks and scaling up investments in renewable energy and adaptation and resilience by delivering on green BRI commitments, primarily in Indonesia and South Africa.
To foster G20–G7 cooperation, China and Germany could take up the role of joint co-chairs in the Climate Club proposed by the G7, to encourage the financing of a just energy transition in BRI countries through Country Platforms, leveraging the role of the higher education sector to enhance joint research on low-carbon technologies, and accelerating the domestic industrial decarbonisation agenda.
An increased focus on the health co-benefits of climate action is a key argument to persuade Climate Club members to prioritise the development of carbon pricing and phase out fossil fuel subsidies, while also justifying the trade friction that may occur over CBAMs and the adoption of green subsidies to support low-carbon trade competitiveness.