Financing a Just Transition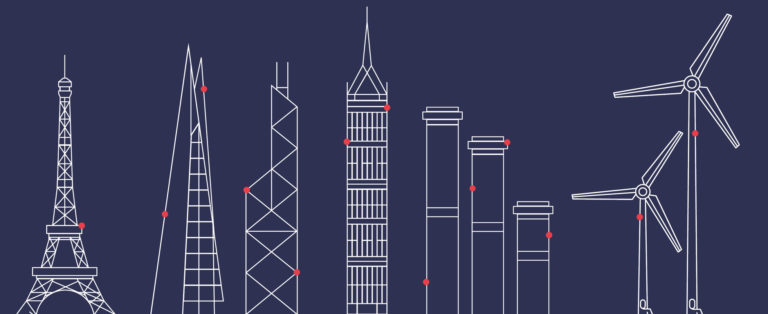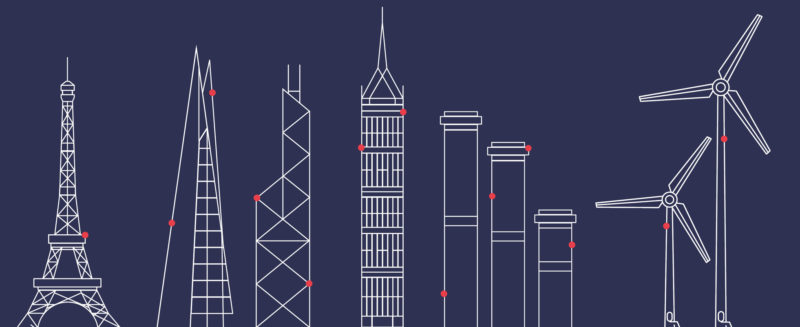 Overview
The Financing a Just Transition programme is designed to identify the role that finance can play in connecting action on climate change with inclusive development pathways. This builds on the commitment within the Paris Agreement on climate change to support a just transition for workers and communities. At the 2018 COP24 climate conference, 53 countries signed the Just Transition Declaration, which recognised the need to factor in the needs of workers and communities to build public support for a rapid shift to a zero-carbon economy.
The programme started in February 2018 with work on the role of investors in the just transition through the Investing in a Just Transition Initiative. In July 2019, its scope widened to cover the role of banks, with a specific focus on UK banks, through the Banking on a Just Transition project.
Projects
Why is this project needed now?
The shift to a resilient, net-zero carbon economy will deliver significant economic, environmental and social gains. The latest report of the New Climate Economy, for example, concludes that low-carbon growth could deliver economic benefits of US$26 trillion to 2030 and generate more than 65 million new low-carbon jobs.
These benefits will not happen automatically. At a macro level, the benefits will far outweigh the costs. But there could be significant transitional implications for key sectors, regions and countries. Poorly managed, this could result in 'stranded workers' and 'stranded communities' as well as 'stranded assets'. In addition, the full social benefits for workers and communities of the net-zero economy may not be realised without a conscious focus on the skills, dialogue and regional revitalisation that will be needed. The just transition has a powerful spatial dimension, and, reflecting this, the Financing a Just Transition programme is working closely with the Place-based Climate Action Network (PCAN).
Ultimately, the just transition provides a way for financial institutions to connect the environmental and social pillars of sustainable development. As such it is core to the rapidly evolving sustainable finance agenda.