Lessons from COP26 for financing the just transition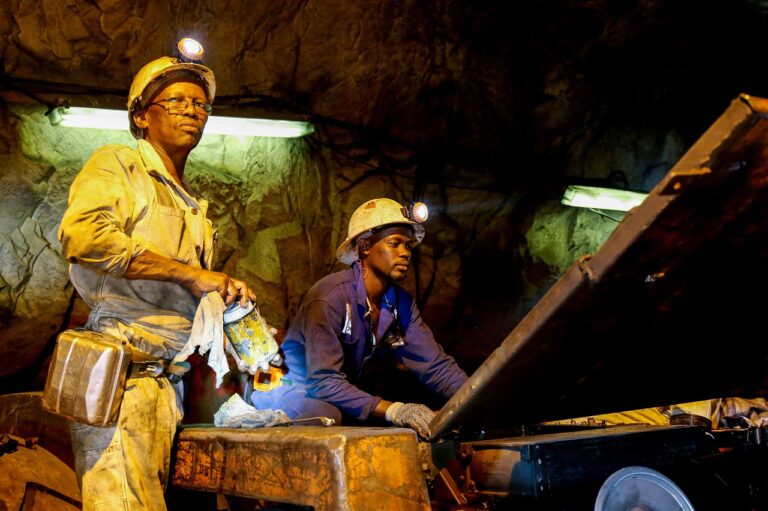 As part of the Paris Agreement, governments committed to take into account: "the imperatives of a just transition of the workforce and the creation of decent work and quality jobs in accordance with nationally defined development priorities". In this policy brief, the authors review the attention given to this crucial aspect of climate change action at the COP26 climate summit in Glasgow in November 2021, assessing 10 new initiatives, and make five detailed priority proposals for financing the just transition in 2022.
Main messages
At the COP26 climate summit, the just transition advanced as a critical factor for enabling a successful shift to a net-zero and resilient economy, almost six years after it was included as a single line within the Paris Agreement.
Increased recognition extended from the formal process to actions taken by governments, the trade union movement and business, as well as from civil society and the financial sector.
At least 10 new just transition initiatives were launched at COP26 with a direct or indirect focus on making the just transition a reality. They have important implications for future efforts across the financial system. Among them are:

The Glasgow Climate Pact, agreed by over 190 states, in which fossil fuel phasedown is linked to the just transition.
A significant new partnership between South Africa, the EU, France, Germany, the UK and the USA on financing the just energy transition.
High-level principles from the multilateral development banks, which link the just transition with the Sustainable Development Goals.
Announcements on supporting a just transition away from coal, including by the Climate Investment Funds.
A first business-led framework and initial results from an assessment of corporate practice from the World Benchmarking Alliance.

Despite the unprecedented signals of support, actual delivery remains at an early stage and action in 2022 needs to intensify as part of efforts to keep global warming to 1.5°C.
Five priorities on the just transition for the financial system in the lead-up to COP27 are:

Make the just transition integral to net-zero plans.
Focus on emerging and developing economies.
Deploy tailored financial instruments and mechanisms.
Support just transition policy and regulation.
Recognise the crucial role of dialogue and participation.