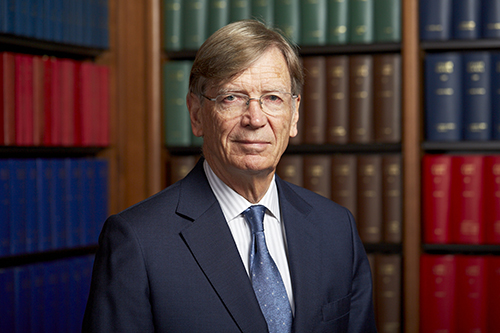 About
Robert Carnwath, Lord Carnwath of Notting Hill, is a Visiting Professor in Practice at the Grantham Research Institute at LSE. In this role he aims to use his extensive legal experience and connections to promote the role of the law in combatting climate change.
Robert Carnwath has been a practising lawyer for 50 years, 24 as a barrister and 26 as a judge at all levels up to the Supreme Court (where he served from 2012 until 2020). During this time he has also served as Attorney-General to HRH the Prince of Wales, Chairman of the Law Commission of England and Wales, and Senior President of Tribunals.
Background
Robert Carnwath is an Hon Fellow of Trinity College, Cambridge; Hon Professor of UCL; Visiting Professor of Oxford University; and Hon Fellow of the Royal Academy of Music.
Policy
Transript of the Bucerius School– Luther Lecture given by Lord Carnwath CVO (former Justice of the UK Supreme Court) on 22... Read more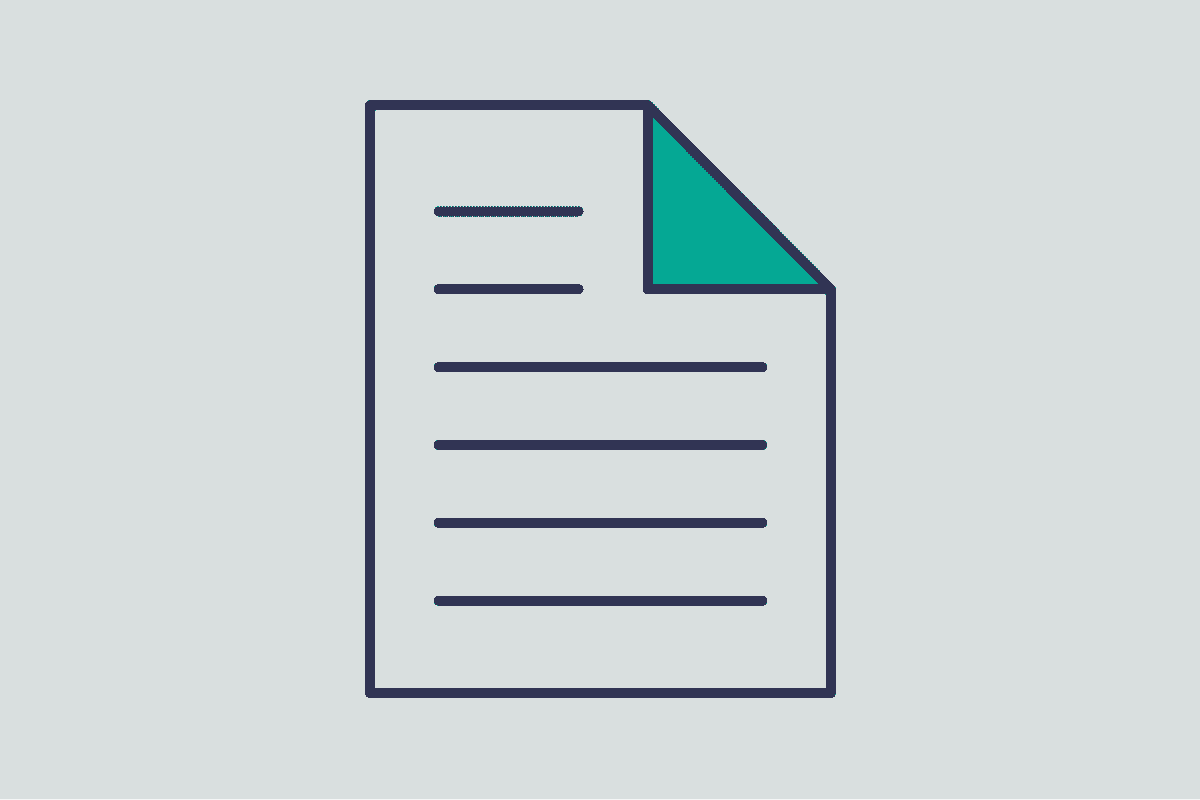 News
Lord Robert Carnwath, a former British Supreme Court judge, presents a series of videos filmed for COP26 by judges from the Global South and North, himself among them, that discuss the role of courts in addressing climate change and the obstacles they must overcome. Read more