Sowing seeds: How finance can support a just transition in UK agriculture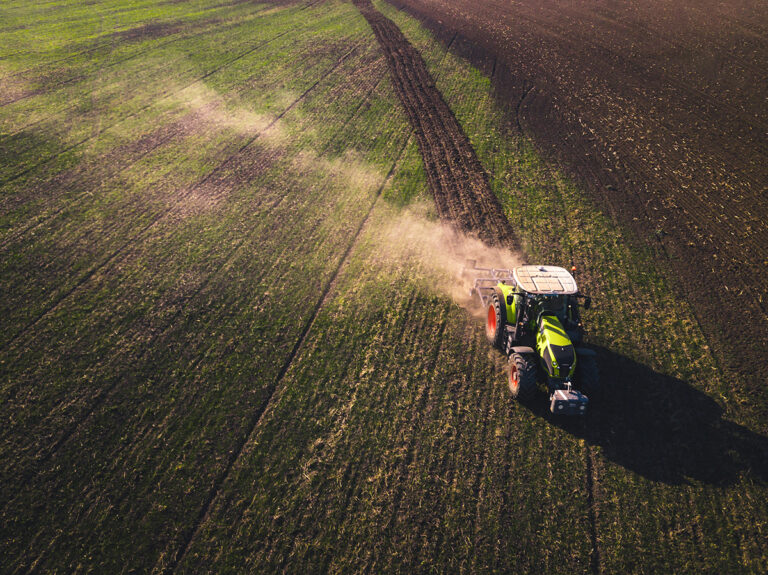 This report, informed by input from farmers, sustainability specialists and financiers in the UK, is designed to increase understanding across the financial sector of how it can support a just transition in agriculture by mobilising more finance towards companies committed to and making progress to support a 'just nature transition'. We defined this transition in our previous report, Just Nature, as one that delivers decent work, social inclusion and the eradication of poverty in the shift to a net zero and climate-resilient economy that simultaneously delivers biodiversity goals in agriculture, forestry, land-use and the oceans.
The report:
Examines social risks and opportunities for stakeholders affected by environmental transitions in UK agriculture: workers, smallholder and tenant farmers, communities and consumers
Sets out why the financial sector should integrate just transition principles into lending and investment decisions and the barriers that exist to a just transition in UK agriculture
Suggests how to overcome these obstacles with a set of recommendations for action by the financial sector in collaboration with others.
The findings seek to accelerate action in the private finance sector, particularly by those lending to the agricultural and food sector, but also among public finance institutions and policymakers.
Summary recommendations for the finance sector
1. Put the just transition at the heart of agricultural, climate and nature policy engagement. Build awareness and capacity among finance, policy and agricultural stakeholders on how the social consequences of trade-offs can be managed during the food system transformation that lies ahead.
2. Integrate just transition principles into banking relationships, products and assessments for food and agricultural sector customers. Incorporating social risks and opportunities alongside climate and nature/biodiversity considerations will mean more effective long-term decisions are possible.
3. Promote wider financial innovation to deliver a just agricultural transition. Sustainability-linked funds, environmental markets and blended finance can be developed to include key performance indicators linked to social outcomes.
4. Scale up inclusive place-based solutions. A successful just transition for the agricultural sector will involve communities designing and driving strategies that best suit their social, economic and environmental context, while contributing to national objectives.
5. Develop and embed shared social and environmental indicators that are relevant and useful for progress towards a just transition for farmers, rural workers, suppliers, communities and consumers.
6. Take an intergenerational approach. Backed with supportive policy and a clear sector-level vision, finance providers can better tailor funding opportunities and guidance for new entrants, tenant farmers and succession planning.
The research was conducted as part of the UK-focused Financing a Just Transition Alliance (FJTA), which is convened by the Grantham Research Institute and brings together over 50 financial institutions, trade unions, regional bodies, civil society and academia.