Biodiversity and financial stability: exploring the case for action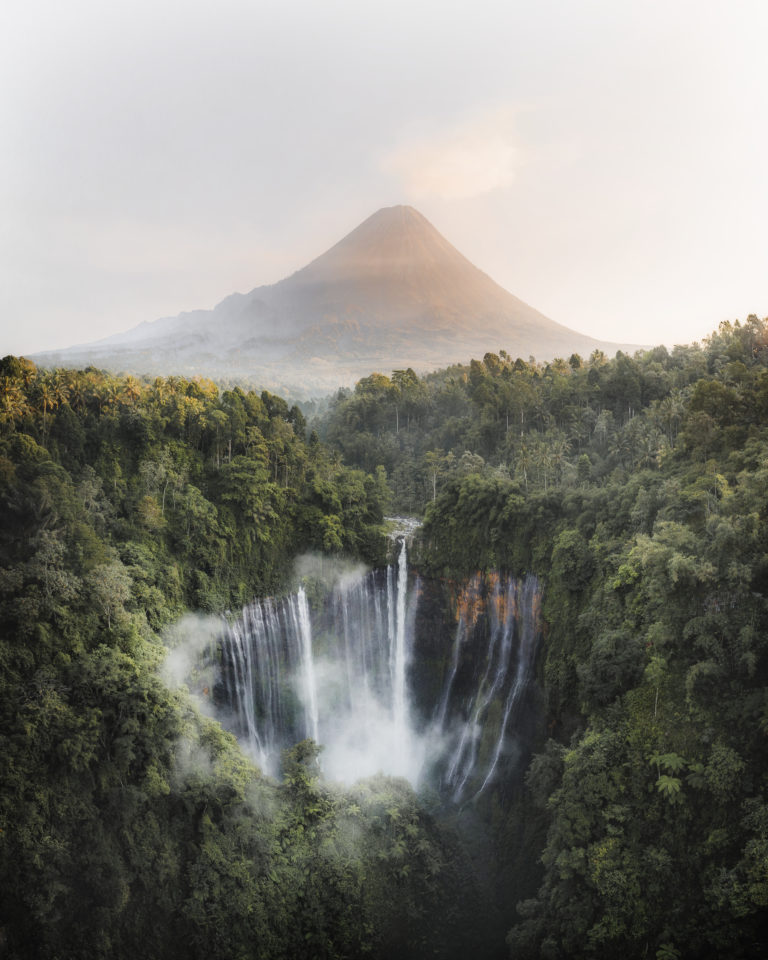 Following the recent establishment of a Joint NGFS-INSPIRE Study Group on Biodiversity and Financial Stability by the Network for Greening the Financial System (NGFS) and INSPIRE, this vision paper sets out the rationale for the Study Group's work, its initial agenda and its research focus.
The aim of the Study Group is to understand the potential implications of biodiversity loss for financial stability. According to the IPBES, one-quarter of species are threatened, and around 1 million species face extinction – a decline that the UK government has said undermining nature's productivity, resilience and adaptability, and fuelling extreme risk and uncertainty for economies and wellbeing.
To date, most of the environmental work by central banks and supervisors has focused on climate change, while biodiversity loss has remained largely unexplored. In response, the Study Group is establishing an evidence-based approach to consider how central banks and supervisory authorities could account for biodiversity loss in the context of their mandates.
Main messages
Biodiversity is declining faster than at any time in human history. Some central banks and financial supervisors are starting to recognise the potential of biodiversity loss to threaten their core mandates for financial and monetary stability.
Biodiversity loss could pose risks to the financial system through complex feedback loops, externalities and tipping points, including both transition and physical risks.
The global economy and financial system are embedded in the biosphere: companies both depend on ecosystem services such as clean air and fresh water, and impact on the natural systems that provide those services.
The study group will explore whether and how central banks and supervisors can, within the remit of their mandates, play a role in addressing the challenge of biodiversity loss itself and the knowledge gaps around it.
Applying a 'double materiality' approach to biodiversity loss could be particularly insightful. Nature-related hazards can affect firms and financial institutions, but firms and financial institutions can also affect biodiversity or climate.
Next steps
The Study Group would welcome feedback on the initial approach set out in this vision paper and suggestions or examples of research and analysis that can help to deepen its thinking.
To get in touch with the Study Group, please contact: gri.inspire@lse.ac.uk and sec.ngfs@banque-france.fr
---
INSPIRE is co-hosted by ClimateWorks and the Grantham Research Institute on Climate Change and the Environment. For more about INSPIRE, visit www.climateworks.org/inspire/
This report was prepared by the Study Group and primarily authored by Yunwen BAI, Simon Dikau, Natasha Kunesch, Jieyi LIU, MA Jun, Mark Nicholls, Nick Robins, Mathilde Salin, Tianyin SUN, Romain Svartzman, Matthias Täger, Yun ZHU and Meijia ZHUAN