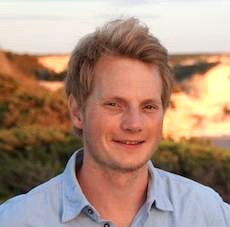 About
Lutz is now an Assistant Professor at Georgetown University.
At the Grantham Research Institute Lutz was researching the interdependencies between distributional issues and environmental outcomes. He started his PhD in Environmental Economics in 2015.
Lutz holds an MPhil in Economics from the University of Oxford, as well as a BA in Economics from the University of St Gallen.
Before commencing his PhD, Lutz worked as a strategy consultant in Paris. Previous posts include as a Carlo Schmid Fellow at the OECD and as research assistant at DIW Berlin.
Research interests:
Environmental Economics
Public Economics
Consumer Choice
Welfare Economics & Decision Theory
Further information
Research
News
A team of economists and sustainability researchers answers the key questions around CO2 tax, emissions trading and other forms of carbon pricing. Read more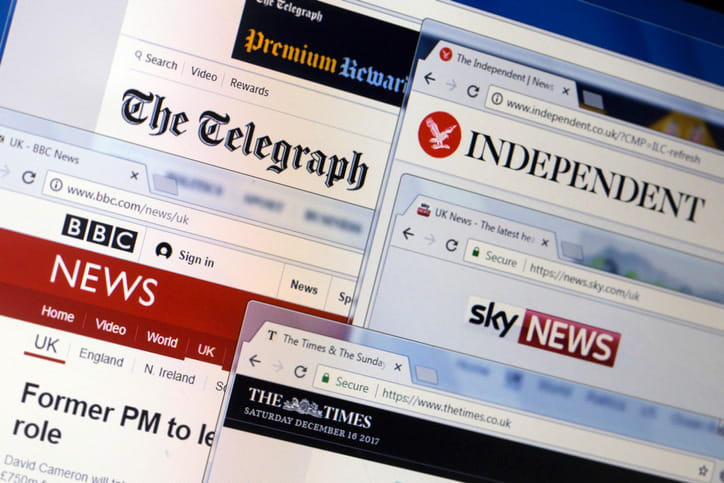 Simon Dietz, Tobias Kruse, Isabella Neuweg and Lutz Sager argue that Germany should set out a clear plan for a stronger carbon price as an effective route for reducing greenhouse gas emissions that can also improve the circumstances of lower-income households. Read more