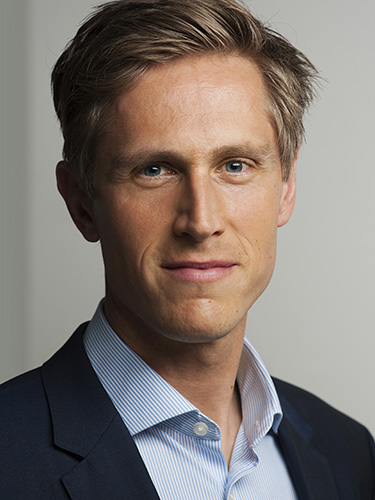 About
Kai wrote a PhD on the key variables in the negotiation process contributing to the regime formation of climate change, trade, and biosafety.
He argues that the actual set up of the negotiation's process is an additional important factor that influences the negotiations – apart from the countries' up front interests that form their negotiation position in the first place. Simply speaking, does the process contribute to the failure or success of the negotiations?
The thesis lasted from 2010 to 2013, and was supervised by Dr Robert Falkner at the London School of Economics and Political Science's International Relations department, and had its second base at the Grantham Research Institute on Climate Change and the Environment.
Background
Kai holds a Master in Public Policy from the Harvard Kennedy School, and a law/bar school degree from Humboldt Universität in Berlin, Germany.
Research
Abstract The management of a multilateral negotiation has frequently played a crucial role in developing global regimes but is often... Read more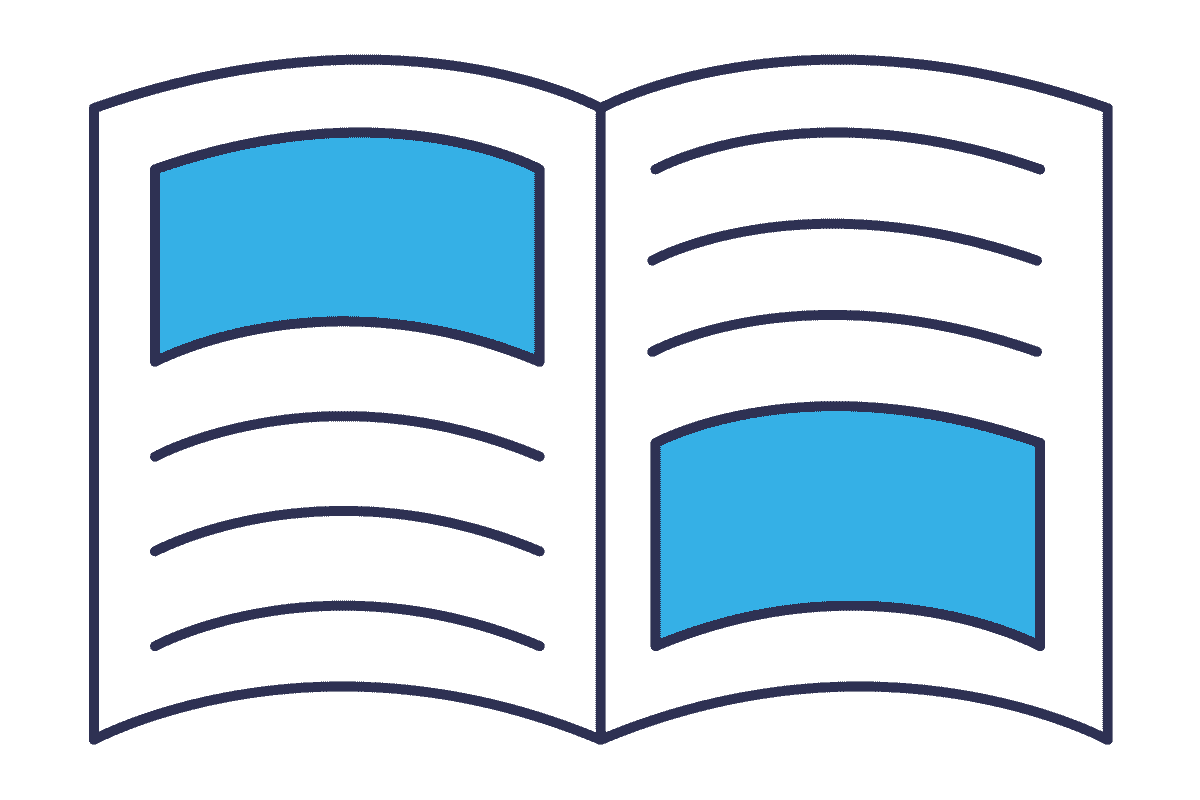 The power of process in climate, trade, and biosafety negotiations Read more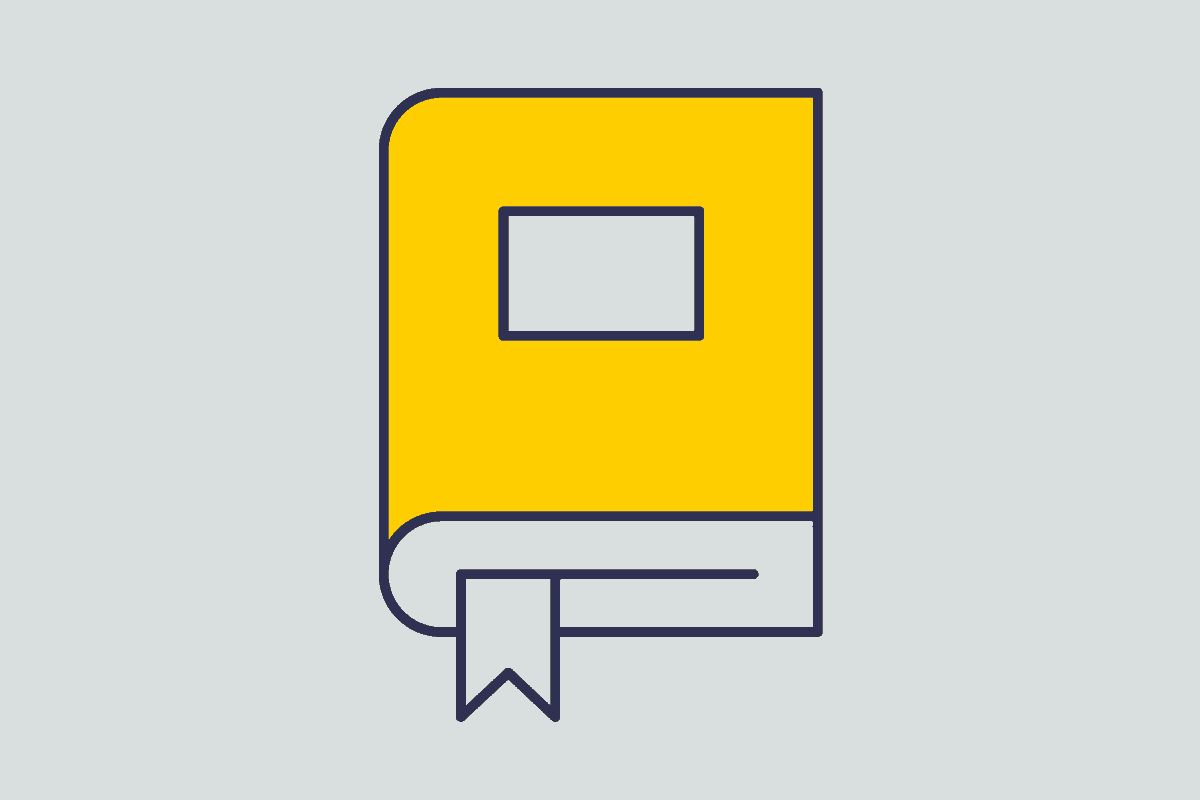 Policy
Process itself — over and above the issues at stake — is a key determinant of negotiation success across all levels... Read more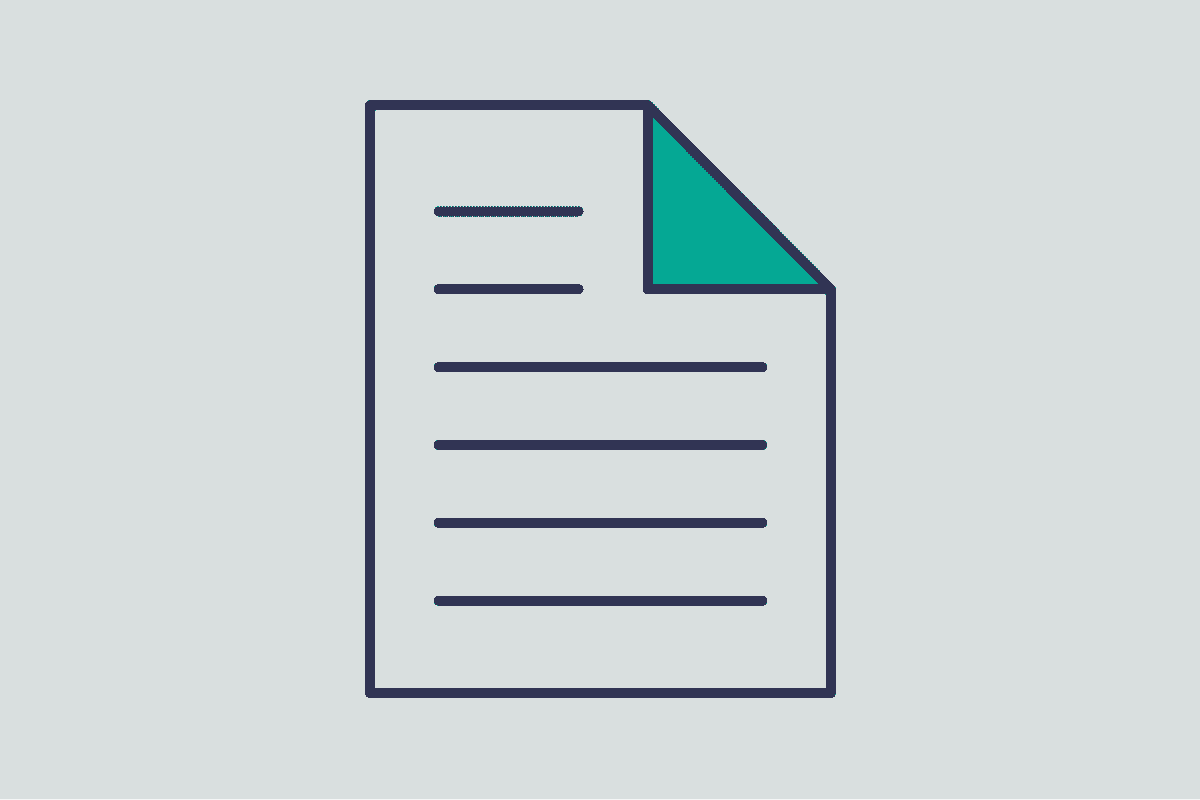 Headline issue The 2009 Conference of Parties (COP 15) in Copenhagen, which aimed to deliver a first-ever comprehensive global climate... Read more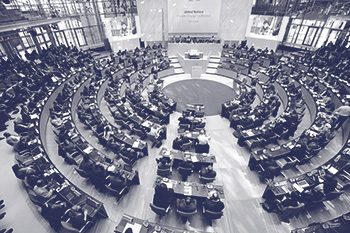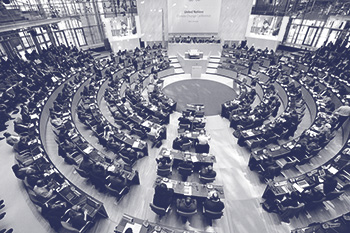 Books
The power of process in climate, trade, and biosafety negotiations Read more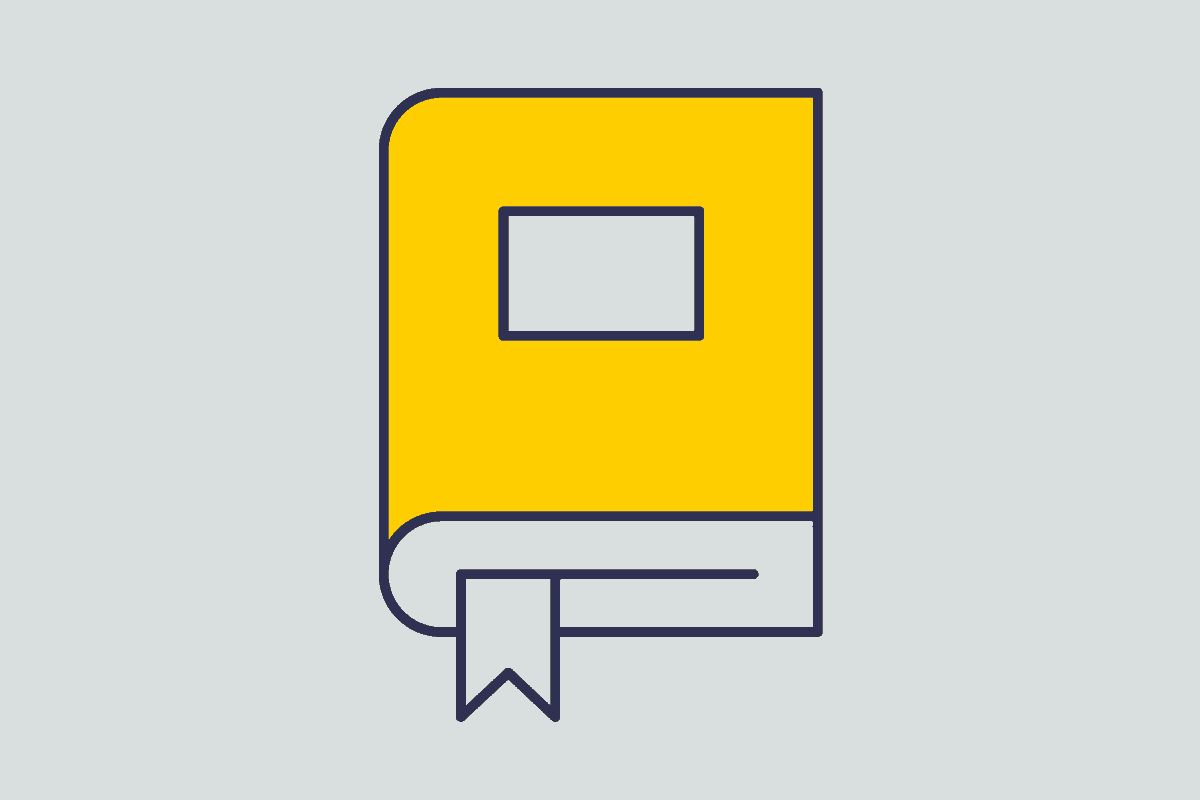 News
Research by Grantham Research Institute Visiting Fellow, Kai Monheim, has been recognised in a new French Foreign Office sponsored study on how process management contributed to reaching the Paris Agreement on climate change. Read more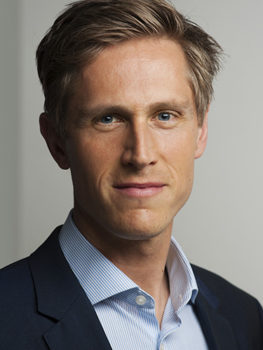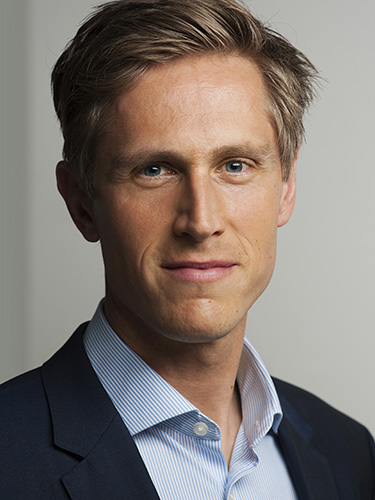 Effective negotiation management enhances cooperation and increases the chances of success, writes Kai Monheim Read more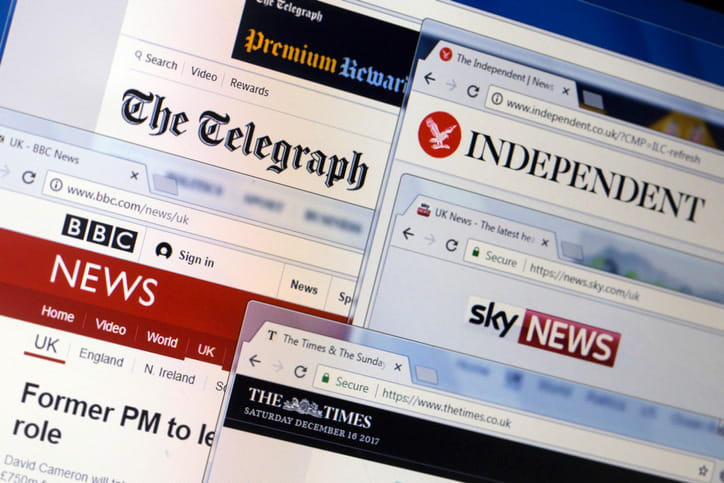 Grantham Research Institute Research Fellow and Director of the Centre for Multilateral Negotiations, Kai Monheim, is running a high profile... Read more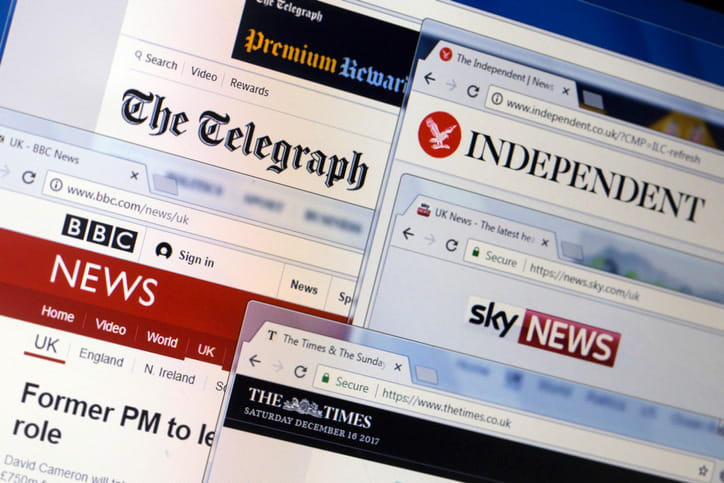 Reviewed by Joanna Depledge in Global Policy. Read more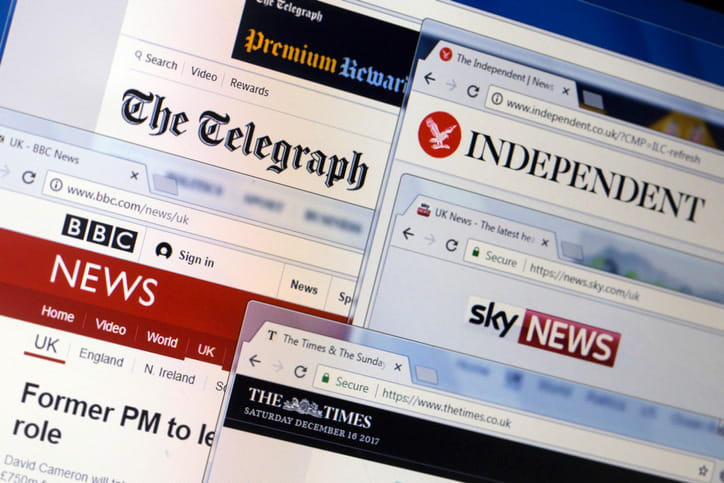 Kai Monheim, Visiting Fellow at the Grantham Research Institute has published a new book which addresses the question of whether multilateral negotiations can foster worldwide cooperation on global challenges. Read more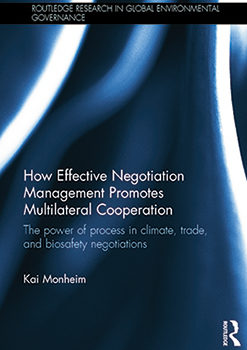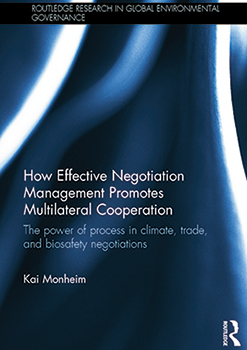 Dr Kai Monheim, visiting fellow at the Grantham Research Institute on Climate Change and the Environment, has been awarded a... Read more