Financing small and medium enterprises to support a just transition to net-zero emissions in the UK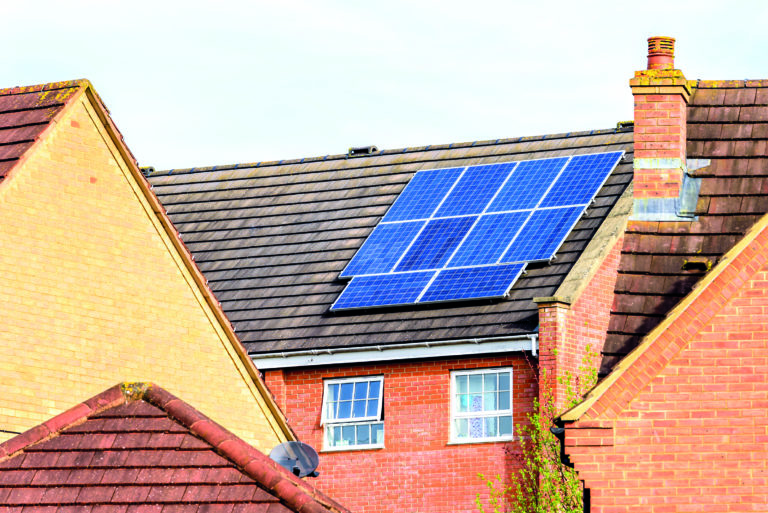 To rebuild the UK economy after COVID-19 in a way that combines climate action with positive social impact requires a transition that is inclusive, sector-specific and grounded in place-based realities. This just transition also needs to respond to the needs of its key stakeholders; these include small and medium enterprises (SMEs) as a core part of the economy and source of greenhouse gas emissions.
This brief sets out the transition requirements for SMEs and how issues of demand and supply of finance for the transition can be addressed. It provides recommendations to banks and finance providers, and to the UK Government.
Main messages
• Small and medium enterprises (SMEs) make up 99 per cent of firms in the UK. They are essential to delivering a just transition to net-zero greenhouse gas emissions due to their role in generating employment, economic prosperity, innovation and social cohesion, and because in aggregate they contribute a large proportion of the UK's emissions.
• To reach the UK's climate target of net-zero emissions by 2050, SMEs require better access to business, financial and legal advice; and to be persuaded of the commercial importance of adapting and the negative consequences of not doing so.
• These businesses also need a policy regime that provides a clear, sector-specific road map for decarbonisation – that corrects market failures, regulates the financial system and allocates public finance to generate public goods to support their transition.
• Bank and non-bank finance will be crucial to support SMEs in the just transition. Banks have an important role in providing new products and services, working in all regions and entering into multi-stakeholder partnerships. Non-bank finance is also important, including equity.
This brief is an output of the Banking on a Just Transition project and builds on the recommendations of a longer report published in July 2020, Financing climate action with positive social impact: How banks can support a just transition in the UK by Nick Robins, Sophia Tickell, Will Irwin and Andrew Sudmant.