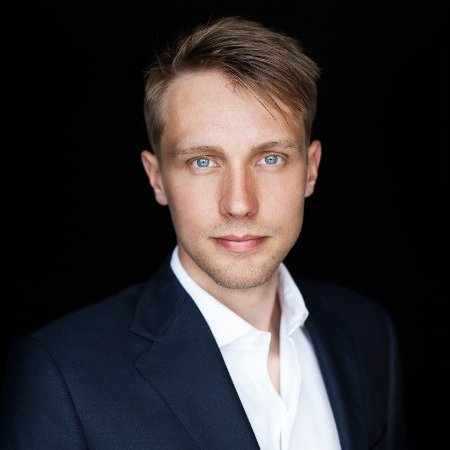 About
Thomas researches the dynamic linkages between environmental regulation and the supply of fossil fuels. He focuses on the extraction behaviour of fossil fuel resource owners, using a combination of intertemporal optimisation theory and econometric models.
Background
Before commencing his PhD, Thomas acquired an MSc in Environmental Economics and Climate Change from LSE and a BSc in Economics from the University of Copenhagen. He is currently a visiting researcher at the Economics Department at the University of Oxford.
Thomas has previously worked in both the German and Danish energy sector including the Wintershall and Gazprom joint venture WINGAS GmbH and the energy division of the Confederation of Danish Industries.
Research interests
Resource Economics;
Energy Policy Analysis;
Political Economy;
Energy Commodities.
Policy
This report identifies around 12 to 20 minerals or mineral groups, which are critical in the OECD today. Read more