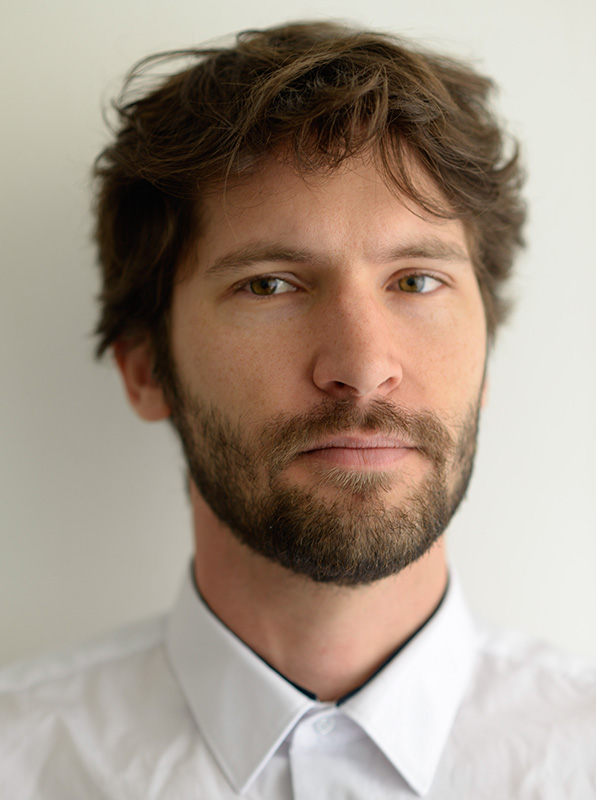 About
Renaud worked at the Grantham Research Institute on Climate Change and the Environment from October 2013 until September 2015. His work focused on fossil fuels extraction, carbon capture and storage technology, and on the impacts of carbon taxation on the profits of fossil fuels owners. Renaud went on to become Assistant Professor ("Lecturer") in the Department of Economics at the University of Melbourne.
Renaud also worked at Ecole Centrale Paris on green growth.
Background
Renaud completed his PhD in Economics at Paris School of Economics in 2013.
Renaud also has a Master degree in Economics from ENS Cachan and PSE, and a Master degree in International Relations from Sciences-Po Paris.
Research interests
Fossil fuels extraction and Hotelling-like models
Carbon capture and storage technology
Credibility of long-term carbon taxation
Political majorities, social networks and finance
Research
We study changes in nuclear-risk perception following the Fukushima nuclear accident of March 2011. Using an exhaustive registry of individual... Read more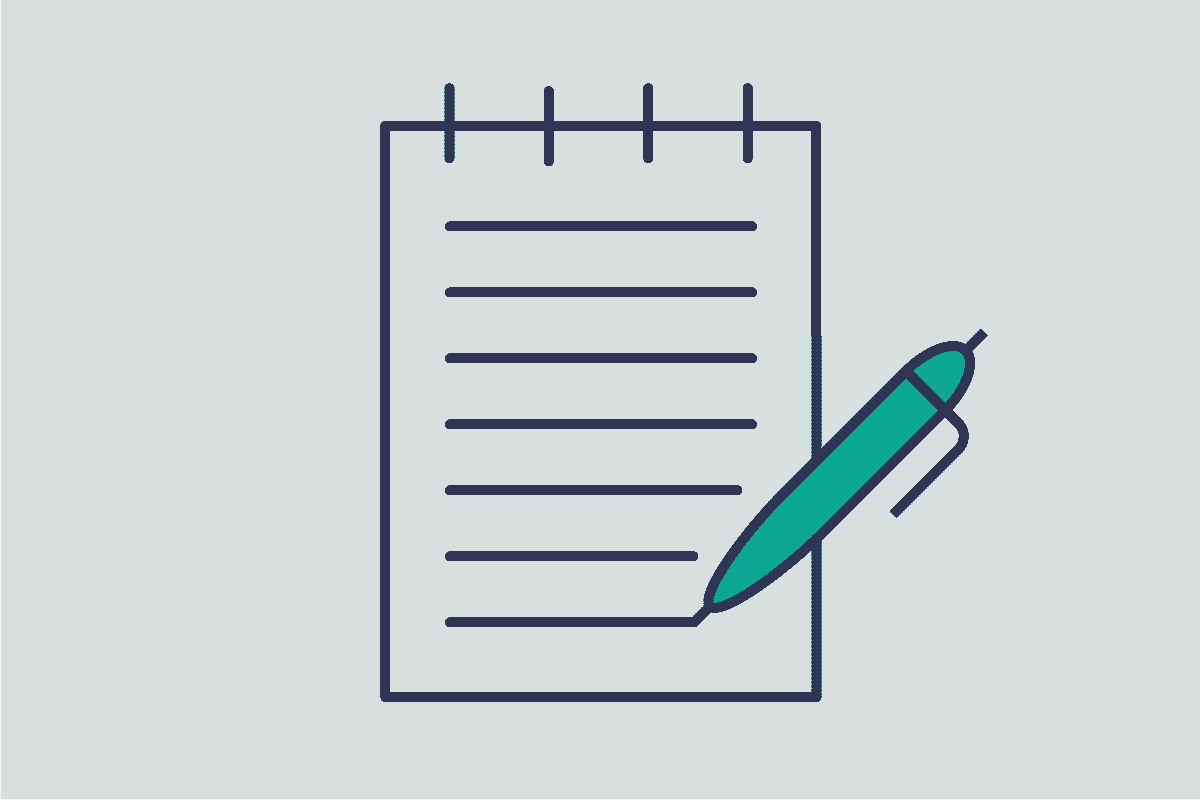 Policy
This report identifies around 12 to 20 minerals or mineral groups, which are critical in the OECD today. Read more