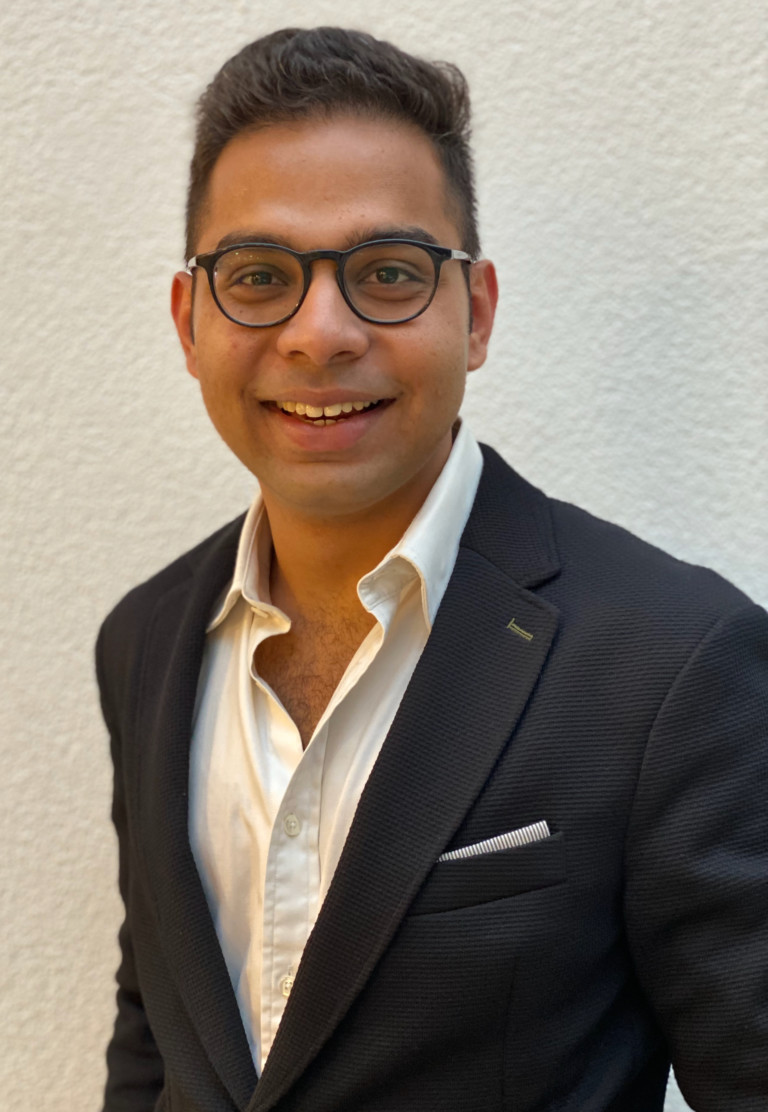 About
Sanchayan's doctoral thesis focussed on extending the theory of Nudge Plus. Nudge plus, a modified behavioural change instrument in the toolkit of the public policymaker, embeds reflective strategies in a classic nudge to make it more transparent while improving its efficacy and preserving the autonomy and agency of the decision maker. The idea of nudge plus was first proposed by Peter John and colleagues. Through his research, Sanchayan puts forward the psychological and microeconomic foundations of nudge plus and undertakes experimental tests to validate its effectiveness in sustainably altering dietary patterns amongst citizens in the United Kingdom.
Supervisors: Prof. Susana Mourato (G&E, LSE), Prof. Peter John (Dept. of Political Economy, KCL) and Dr. Matteo Galizzi (PBS, LSE)
Background
Master's in Environmental Economics and Climate Change (2017-18), London School of Economics: Dissertation on evaluating the effectiveness of information and commitment in lowering meat consumption using evidence from a natural field-experiment.
Bachelor of Arts in Economics(2014-17), Jadavpur University, India: Project work on the Social Cost Analysis of the delay in the construction of Kolkata Metro Extension Corridors using the UNIDO approach. Sanchayan is the recipient of University Silver Medal for achieving the overall second rank in the course, and University gold medals for securing the first rank in second and third year of the degree.
Sanchayan has also represented India in Japan (in a contingent of 20 members) during the Indo-Japanese youth exchange program, Jenesys 2.0. The trip culminated with report submission on improving Indo-Japanese business ties and bolstering the growth of these economies mutually.
Sanchayan has contributed to the research repository of the Government of Bihar, India(2016) during the Jigyasa, Bihar 2025 program. His work was mainly centered on evaluating the economics of crime in Bihar in the previous decades and was substantiated with data collected during surveys in a state funded field trip in Bihar.
Research Interests
Environmental and Resource Economics
Behavioural Economics
Economics of Climate Change
Experimental Economics
Research
This working paper explores environmental behaviour change through social norm nudges, specifically whether deciding not to eat meat can increase willingness to do more for the environment. Read more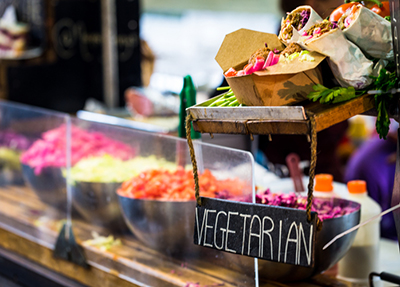 The authors of this paper outline a modified version of the behaviour change technique called 'nudge plus', which incorporates an element of reflection as part of the delivery of a nudge. The authors claim that a hybrid nudge–think strategy can be a useful additional way to design pro-social interventions, including to induce pro-environmental behaviour change. Read more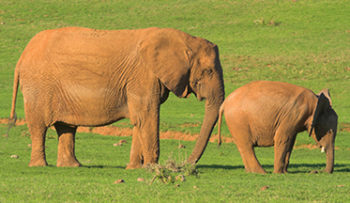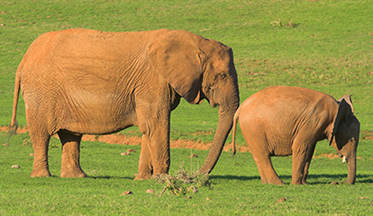 Books
Abstract This chapter goes beyond classic nudges in introducing public policy practitioners and researchers worldwide to a wide range of... Read more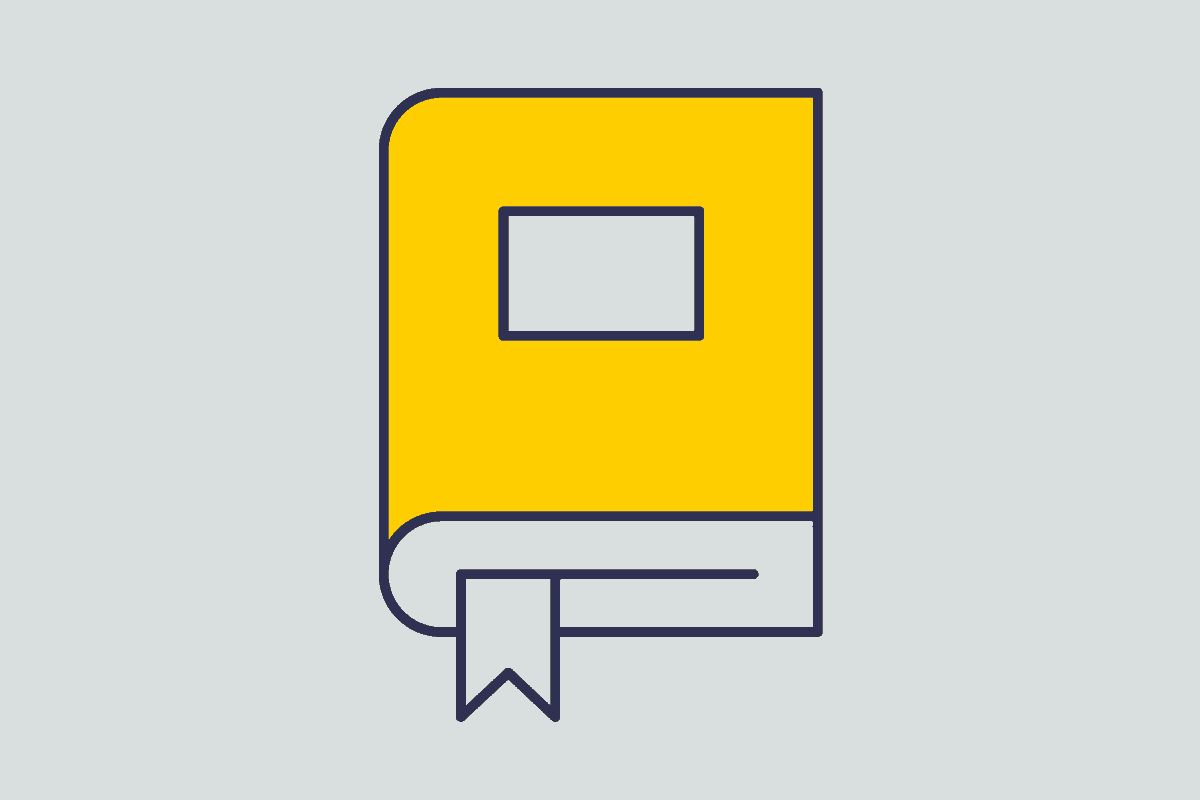 News
Nudges are low-cost, high-impact behavioural strategies that encourage people to make welfare-improving individual decisions, but can we promote persistent yet... Read more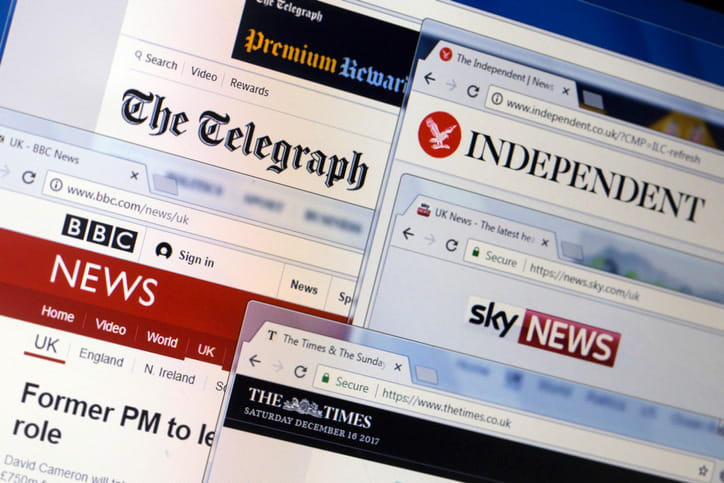 Observer Research Foundation, 7 April 2020 Read more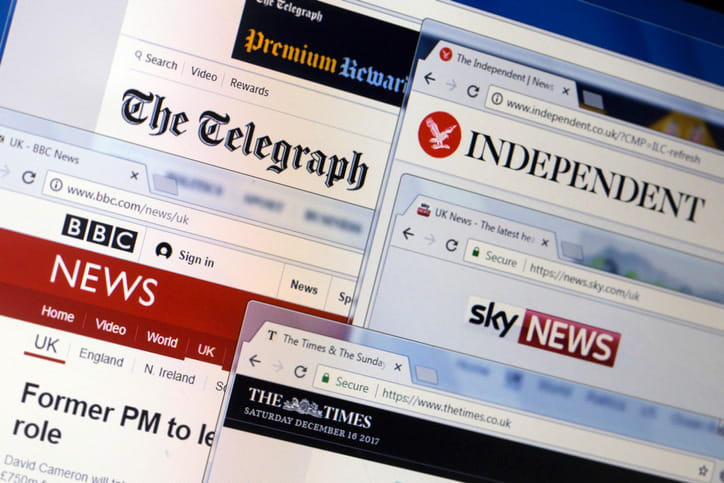 Behavioural Public Policy Blog, 24 March 2020 Read more