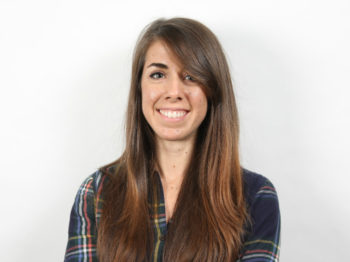 About
Dr. Greer Gosnell is a Research Assistant Professor at The Payne Institute for Public Policy at the Colorado School of Mines. Greer is an experimental, behavioral, and environmental economist whose research reveals cost-effective climate change mitigation strategies at the microeconomic level, particularly in relation to adoption behaviors that influence energy consumption.
As an AXA Research Fellow at the Grantham Research Institute from 2018-2020, she conducted several large-scale field experiments on household adoption decisions that contribute toward catalyzing a fair and sustainable energy transition. Specifically, her research has examined drivers and barriers to household-level smart meter adoption, IoT-enabled energy demand response solutions, and mechanisms for promoting widespread adoption of renewable energy plans.
Background
Previous to her Fellowship, she received her PhD from the London School of Economics in Environmental Economics, for which she designed and implemented the first field experiment on captains' fuel efficiency in the airline industry with Virgin Atlantic Airways.
Greer graduated with a BSc (Hons) in Economics and a BA (Hons) in Political Science from Loyola Marymount University in 2011, where she used experimental methods to study the effects of information and norms on common-pool resource extraction and energy use. Subsequently, she completed her MSc in Environmental Economics and Climate Change (with distinction) and her Ph.D. in Environmental Economics at LSE. Her dissertations analyzed a number of lab and field experiments aimed at minimizing the extent of prominent environmental externalities from fuel and energy use.
Research interests
Experimental economics
Behavioral economics
Environmental and resource economics
Personnel economics
Research
Events
News
How realistic are the predicted savings to household energy bills from installing a smart meter? And how robust is the evidence behind the figures? Greer Gosnell and Daire McCoy investigate, in the second of two posts on smart meters. Read more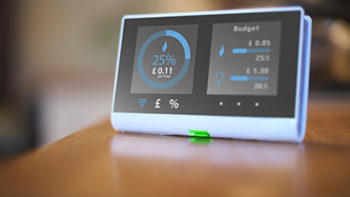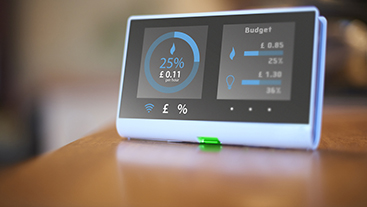 With recent reports criticising the UK Government's rollout of its smart meter implementation programme, Greer Gosnell and Daire McCoy review the costs and benefits and call for a revamp, particularly of consumer engagement. Read more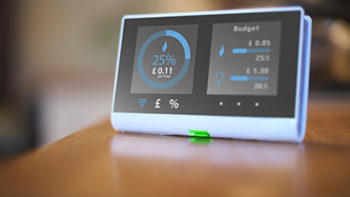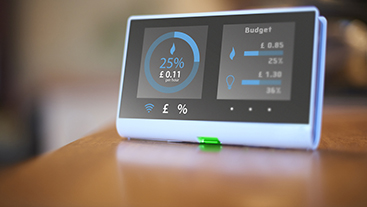 Researchers find that it's surprisingly easy to motivate pilots to meet fuel-saving targets. Read more