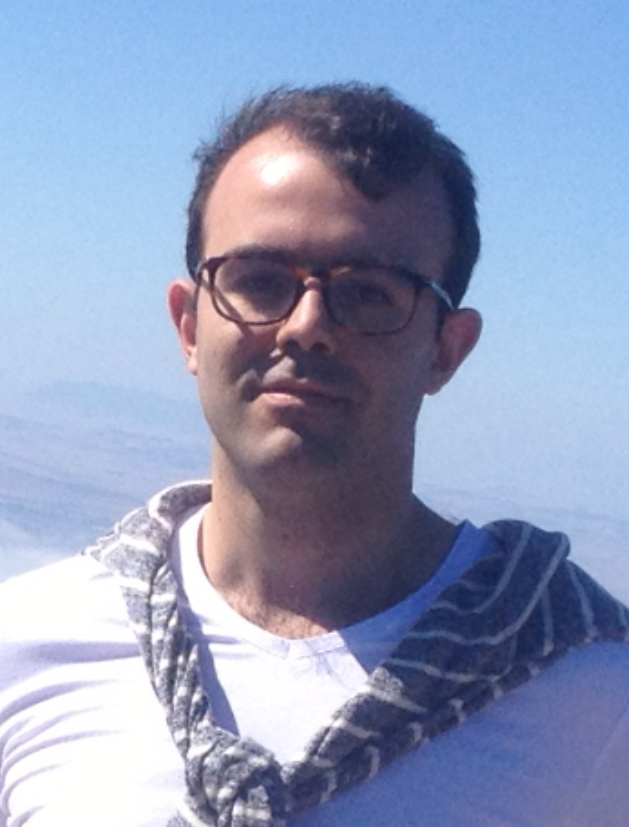 About
Ghassane's research explores linkages between macroeconomic theory, asset pricing theory, climate change, and environmental policy.
Background
Prior to joining the London School of Economics and Political Science (LSE), Ghassane has been working as a senior advisor for top consultancy firms and industry for more than five years advising governments and industries alike in different countries on strategic engagements.
Ghassane pursued undergraduate studies in mathematics and physics and holds a graduate degree from the "Programme Grande École" of "Institut Mines – Télécom" where he specialized in engineering of information systems. Ghassane also holds an MRes in Economics from PSL Research – Paris Dauphine University, jointly with the University of Bocconi, as well as a Master's in Environmental Economics from the LSE.
Research Interests
Macroeconomic Theory (both Business Cycles and Growth),
Monetary and Financial Economics,
Climate Change Economics,
Environmental Policy and Distributional Aspects of Environmental Policies.
Research
Climate change is one of the biggest economic challenges of our time. Given the scale of the problem, the question... Read more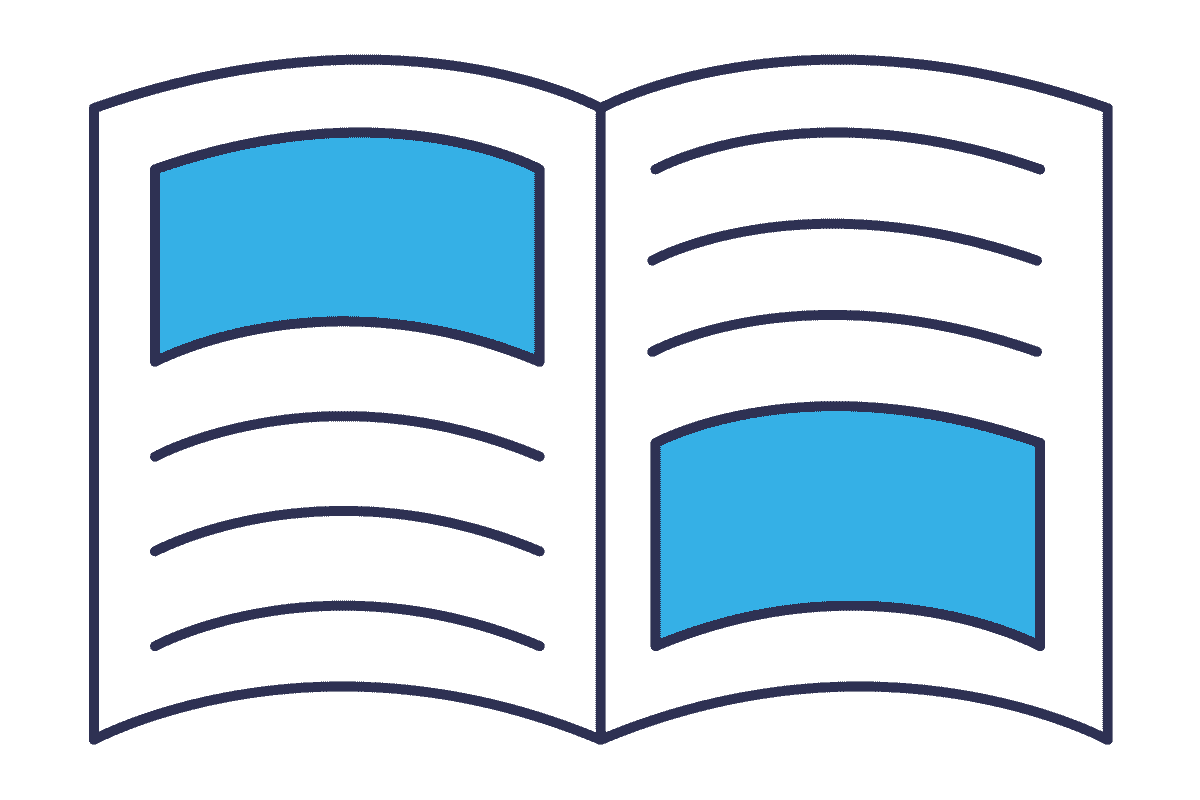 This paper assesses the effectiveness and interactions of different policies aimed at reducing carbon dioxide emissions, using a macro-financial framework. The research aims to provide central banks and similar institutions with the tools to contribute to climate change mitigation and demonstrates the importance of including these institutions in the push to reduce global emission levels. Read more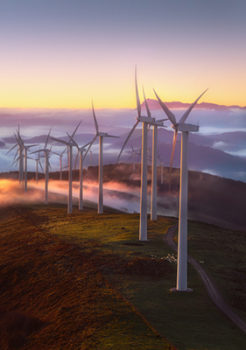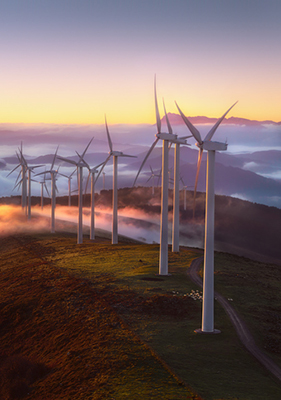 News
Monetary and macroprudential authorities must help in the push for climate change mitigation strategies, write Ghassane Benmir and Josselin Roman. Read more