INSPIRE Sustainable Central Banking Toolbox policy briefing paper series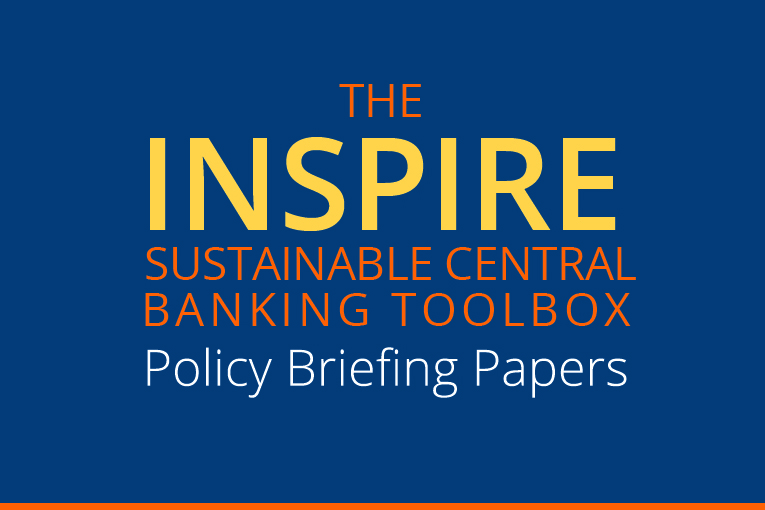 Launched in April 2022, this policy briefing paper series is designed to support central bankers and financial supervisors in calibrating monetary, prudential and other instruments in accordance with sustainability goals, as they address the ramifications of climate change and other environmental challenges.
All papers in this series are written and peer-reviewed by leading experts from central banks, academia and think tanks, and are based on cutting-edge research, drawing from best practice in central banking and supervision.
The series is published by the Grantham Research Institute with the SOAS Centre for Sustainable Finance under INSPIRE – the International Network for Sustainable Financial Policy Insights, Research, and Exchange. Find out more about INSPIRE at: www.inspiregreenfinance.org/.
Download the papers: