Financing place-based climate action: how to deliver a green and just recovery from COVID-19 Video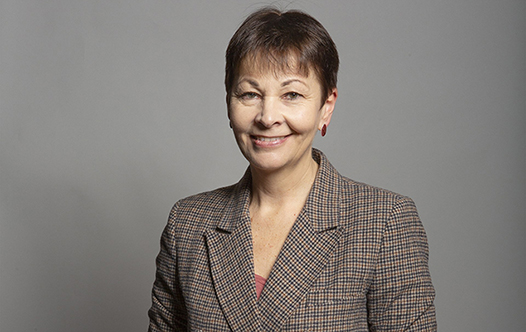 Mobilising finance will be critical to ensure that the UK's recovery from COVID-19 both accelerates climate action and does this in ways that reduce inequality. Making sure that the recovery responds to the priorities of different places across the country will also be crucial to drive forward ambition and ensure the process is inclusive.
This webinar will bring together leading figures in the worlds of policy and finance to identify the strategies and mechanisms that the UK will need to deploy both public and private finance to accelerate action to combat the climate and ecological emergency. It will build on the results of the recent report, Financing climate action with positive social impact.
Agenda
11.00–11.05 Welcome: Sophia Tickell, Strategic Adviser, Banking on a Just Transition
11.05-11.15 Keynote: Caroline Lucas, MP: What changes in public and private finance are needed to support a green and just recovery?
11.15-11.30 Nick Robins, Professor in Practice – Sustainable Finance, LSE & Coordinator, PCAN Finance Platform: The Landscape of Place-Based Climate Finance
11.30-12.05 Discussion (Moderator: Sophia Tickell) with panellists: Bruce Davis, Co-Founder, Abundance; Andy Gouldson, Professor of Environmental Policy, University of Leeds & Chair, Leeds Climate Commission; Kaisie Rayner, Climate finance expert & member, Edinburgh Climate Commission
12.05-12.25 Q&A for all speakers
12.30 Close