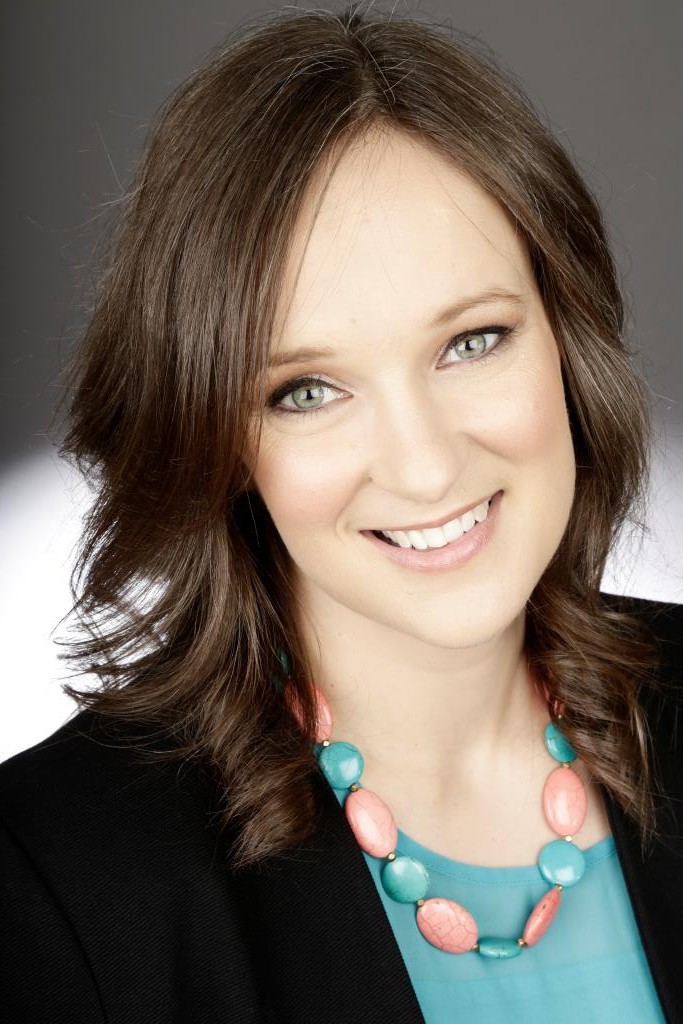 About
Amelia's PhD topic explored decision-making by public policymakers in relation to climate change. She is especially interested in the role that climate scepticism plays in shaping public policy debates and decisions over climate change.
Amelia is the recipient of an LSE PhD scholarship and is supervised by Dr Richard Perkins.
Background
Amelia has a Master of Science (MSc) (Distinction) in Nature, Society and Environmental Policy from the University of Oxford, in addition to a Bachelor of Arts (BA) and Master of Arts (MA) (Hons) in Geography from the University of Auckland.
Amelia has worked as a Senior Policy Advisor at the New Zealand Ministry of Economic Development and as a Sustainability Specialist for the International Hydropower Association.
Research interests
Climate scepticism;
Evidence-based policy;
Uncertainty and controversy in political decision-making.
Research
Policy
This report summarises the main insights from the 2015 Global Climate Legislation Study. It is the fifth edition in a... Read more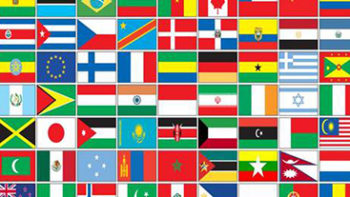 Events
News
The climate change debate is a battle of attrition with a habit of getting nasty. Both sides in the debate... Read more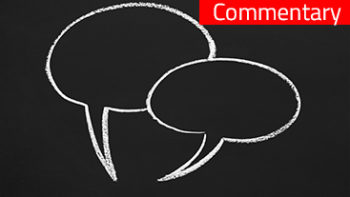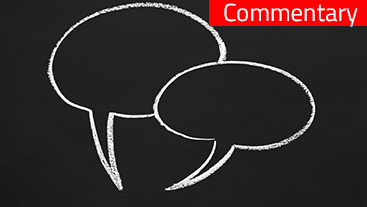 Removing antagonistic labels from debates about climae change could enable more constructive discussion about specific issues of disagreement. Read more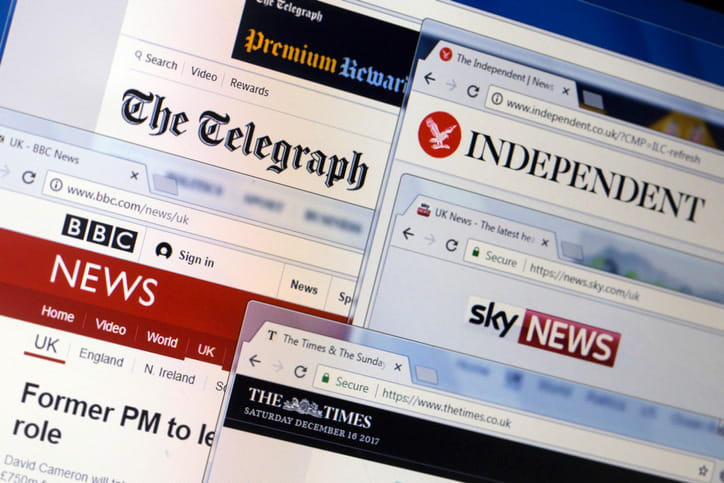 Amelia Sharman argues that a better understanding of how climate scepticism impacts policymaking is vital. We have to create a more... Read more