'Fit-for-Purpose' Energy and Climate Change Mitigation Policies for the European Union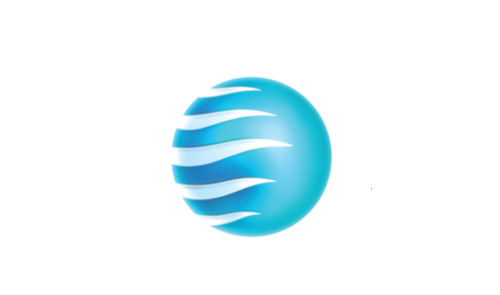 The Statkraft Policy Research Programme ran from January 2016 to December 2017. It has generated high-quality independent analysis to support and inform policymaking in the European Union by exploring key issues relating to member states' transition to a low-carbon economy.
The programme's final report presents analysis, conclusions and recommendations from three key strands of the programme's work: the issue of the 'distributional impacts' associated with policies for emissions reductions in the power sector, the 'credibility' of member states' efforts to decarbonise the power sector, and the public acceptability of carbon taxes applied to sectors outside the EU emissions trading system.
The programme was generously funded by Statkraft as part of the hydropower company's initiatives to celebrate its 120th anniversary. The funder respects the academic freedom of the Grantham Research institute on Climate Change and the Environment, which has ultimate editorial control of the programme outputs.
Publications produced as part of this programme:
Presentations produced as part of this programme:
Articles produced as part of this programme: