Consultation response: Environmental principles and governance after EU exit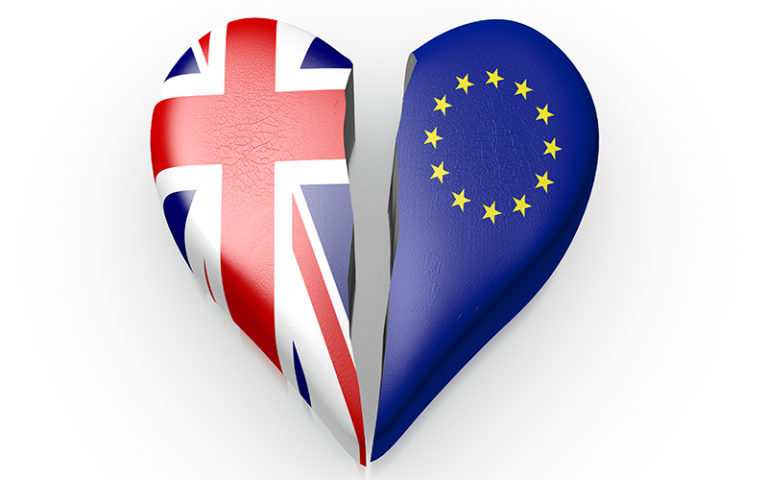 This submission was made on 2 August 2018 to Defra's consultation on environmental principles and governance after the United Kingdom leaves the European Union.
It covers environmental principles important to future policymaking, the potential for a 'governance gap', proposals for the establishment of a new environmental body, and the desired characteristics and remit of such a body.
This is a joint submission by the Grantham Research Institute on Climate Change and the Environment at the London School of Economics and Political Science, and the Grantham Institute – Climate Change and Environment at Imperial College London.