Blended finance for scaling up climate and nature investments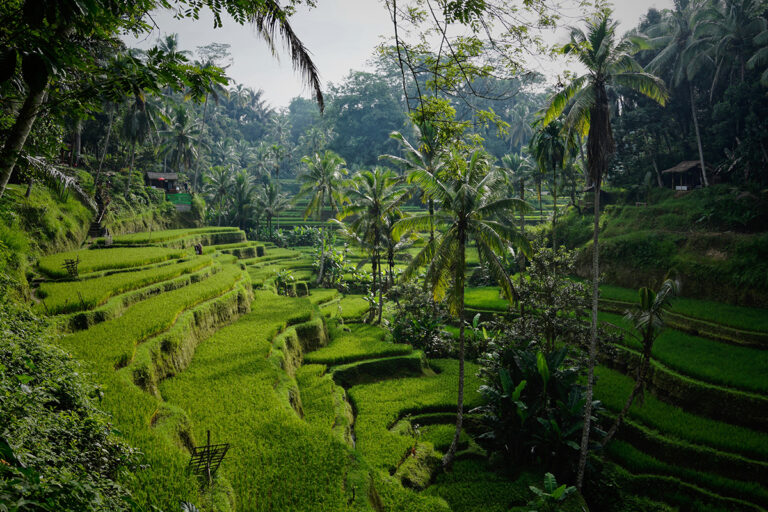 Report of the One Planet Lab
'Blended finance' uses development capital as part of the effort to mobilise private capital for climate and nature. The main emphasis in this report is on financing sustainable infrastructure, which will require the lion's share of additional climate and nature-related investments, but many of the conclusions also apply more broadly. The report is mainly concerned with emerging markets and developing countries but its argument and principles can extend to advanced economies as well, especially when it comes to frontier technologies and business models.
Summary points for leaders
1. The need to act: The climate crisis and biodiversity loss demand urgent action. The world needs investment into a greener capital stock, as well as better policies and innovation. This report, which builds on experience and has been consulted with a broad range of stakeholders, focuses on mobilising private finance for investments.
2. Private finance for the public good: Stepping up requires partnership, since the financing gap far exceeds the capacity of the public or the private sector alone. The world must scale up by linking public and private initiatives and working in a joined-up manner, harnessing private finance as an agent for the global public good.
3. Address obstacles and create country platforms: If set against the needs, the mobilisation of private finance today is far too low and will have to increase many times over. Climate and nature finance are being held back by weak and unstable policies and regulation, by scarcity of bankable projects, and by a lack of financial channels connecting deep sources of funds with investments.
4. Blended finance can unlock risky investments: Blended finance, which combines concessional public funds with commercial funds, can be a powerful means of rebalancing risks and enabling investment. There is by now a track record of successful blending operations, and this report provides illustrations.
5. Governance can ensure value for money: Strong governance frameworks around decision-making and reporting would help ensure that blended finance achieves value for public money, providing comfort to donors.
6. Tackle the public–private culture gap: Underpinning any public action to mobilise private finance there must be understanding and accountability: mutual understanding of each other's goals, abilities and constraints, and accountability to build trust. A co-benefit of blended finance is the blending of knowledge and skills.
7. Aim for both impact and volume: The impact and additionality of blended finance will tend to be particularly high at the geographical and technology frontier. But the potential for larger volumes and meaningful contributions to closing the global climate and nature financing gaps is much greater 'inside the frontier'. For impact and scale, there is a need to design and resource strategies for both impact at the frontier, and volume inside it.
8. Scale up with portfolio approaches: Most blended finance projects are developed individually. But to deliver climate investments with the necessary pace and urgency it is necessary to move from individually tailored to portfolio-level approaches.
9. Increase mobilisation ratios: Mobilisation ratios for blended finance, i.e. 'private bang for the public buck', are often low. Higher mobilisation can be achieved by selecting the blending instrument that most directly addresses the underlying obstacles and systematically enforcing additionality and proportionality in the use of blended finance.
10. Build on successful models and initiatives: There has been much experimentation and innovation in the blended finance area in recent years. There are promising existing initiatives, including under the auspices of the One Planet Summit, some of which are presented in this report. Given the urgency to act and scale up private finance for climate and nature, the priority now must be to move forward, back key initiatives that meet governance, strategy and design conditions, and give them scale many times over.
Report prepared by the One Planet Lab and the Grantham Research Institute on Climate Change and the Environment.