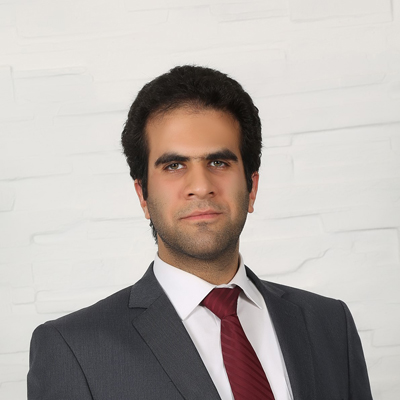 About
Modir works as an Analyst and Policy Officer at the Transition Pathway Initiative Centre contributing to carbon performance assessments and sectoral methodology development.
Background
Before joining the TPI Centre, he had previously worked at the Research Institute of Petroleum Industry (RIPI) researching carbon management strategies in the Iranian Petrochemical sector. He also has extensive experience working as a climate change expert collaborating with Iran's Department of Environment in UNDP's "Climate Promise" projects, which included developing the National GHG Inventory System, tracking and projecting GHG emissions in Iran, and assessing the impacts of response measures on Iran's economy.
His research activities cover a broad range of topics, including sectoral, national, and international GHG mitigation measures, carbon markets, climate change response measures, and carbon footprint evaluation. He has also conducted research on the potentials of CCUS in Iran to define a roadmap for the country's energy sector.
Modir completed his master's thesis on mitigation policies in Iran's energy system. He studied Environmental Management in the department of Civil Engineering at the University of Tehran, where he obtained his MSc in 2020. He also holds a BSc in Civil Engineering from the University of Tehran, which he received in 2017.