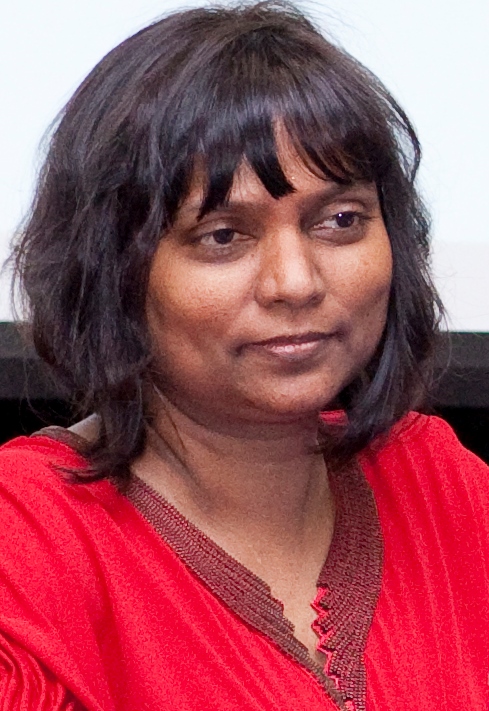 About
Ruth also holds the following positions:
Co-Director of the India Observatory at the London School of Economics and Political Science (LSE);
Co-Director/Principal Research Fellow at the Asia Research Centre at LSE.
Cambridge Commonwealth Fellow.
Background
Prior to joining LSE, Ruth was a Professor in Statistics and Computer Science in Madras, India.
With over two decades of experience in higher education in UK and India, Ruth has pioneered several innovative knowledge programmes.
Research interests
Population and development issues, including growth and inclusion;
Climate change policy.