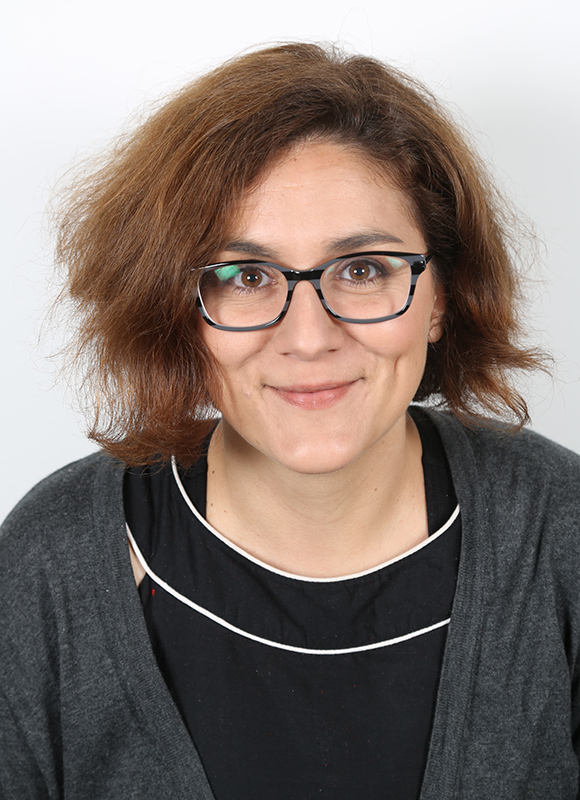 About
Paola was a Marie Curie Intra-European Post-doctoral Fellow at the Grantham Research Institute from May 2014 to April 2016. She went on to work as a Post-doctoral Researcher in the Department of Environmental Social Sciences at Eawag: Swiss Federal Institute of Aquatic Science and Technology.
Background
Paola holds a PhD in Economics from the University of Alcalá (Spain). She also holds a MSc in Ecological Economics from the University Mayor de San Simon (Bolivia), and a BSc in Agribusiness Engineering from the University of San Francisco de Quito (Ecuador), and a BSc in Environmental Sciences at the University Autonoma of Madrid (Spain).
Previously Paola held a postdoctoral position in the Spanish National Research Council (CSIC), for implementing an Ecosystem Accounting project for Andalusian forests. She had also acted as a consultant for private institutions in Ecuador and Bolivia, as well as, participated in 7 different research projects on natural resources management and economics, funded by the European Commission and the Spanish Government.
Research Interests
Ecosystem services and natural capital accounting
Land use and carbon markets
Interdisciplinary approaches to natural resources management and policy
Research
This paper examines the significance of the ownership of natural capital in the context of natural capital accounting, illustrated with regard to two ecosystem services – carbon sequestration and air pollution removal – and a range of ecosystem types and land ownership in Scotland. Read more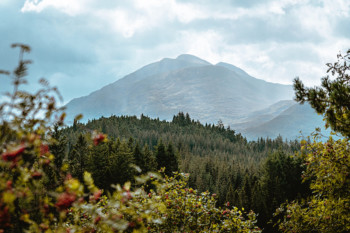 Ovando, Paola, Caparrós, Alejandro, Díaz-Balteiro, Luis, Pasalodos, María, Beguería, Santiago, Oviedo, José L., Montero, Gregorio and Campos, Pablo (2016) Spatial... Read more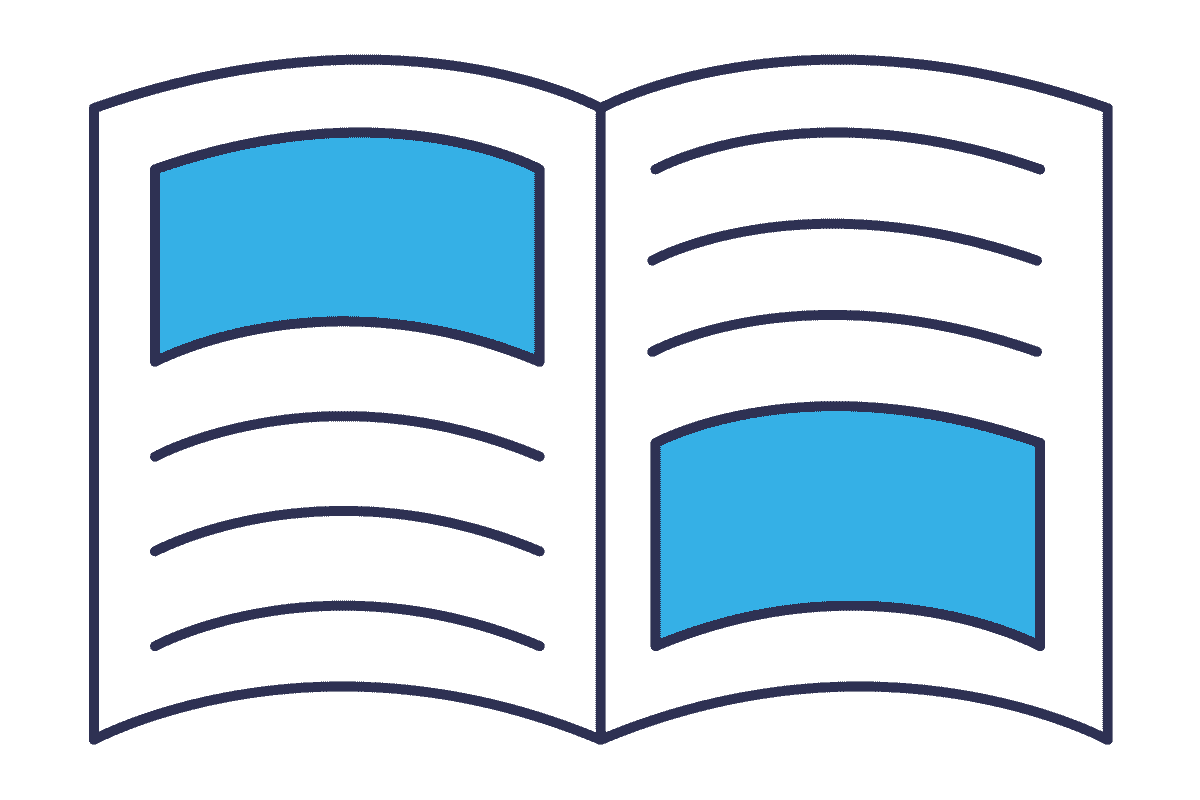 We apply an experimental ecosystem accounting approach aimed at estimating the contribution of ecosystem services to total social income accrued... Read more