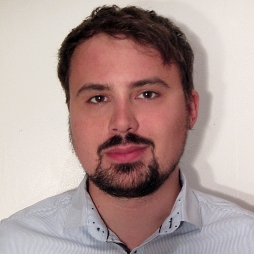 About
Marian's academic interest is in international political economy and global environmental politics. In particular, his research examines the institutional framework for international climate finance.
Awarded full funding from the Grantham Research Institute, he is jointly based at Grantham and the International Relations Department.
Background
Marian teaches International Political Economy at the LSE Summer School and in the TRIUM Global Executive MBA programme. He also served as a deputy editor for the 44th volume of the Millennium Journal of International Studies.
Educated at the universities of Münster and Agder, he holds a Magister's degree (with distinction) in political science, economics, and communication.
Prior to joining the LSE, Marian held a research and teaching position in International Relations and Development. His non-academic work experience includes political consulting and translation.
Research Interests
International climate finance
Lesson use in multilateral negotiations
Financialisation
Research
Feist, M. and Fuchs, D. 2013. In: M. Heires and A. Nölke (eds.): Politische Ökonomie der Finanzialisierung [The political economy... Read more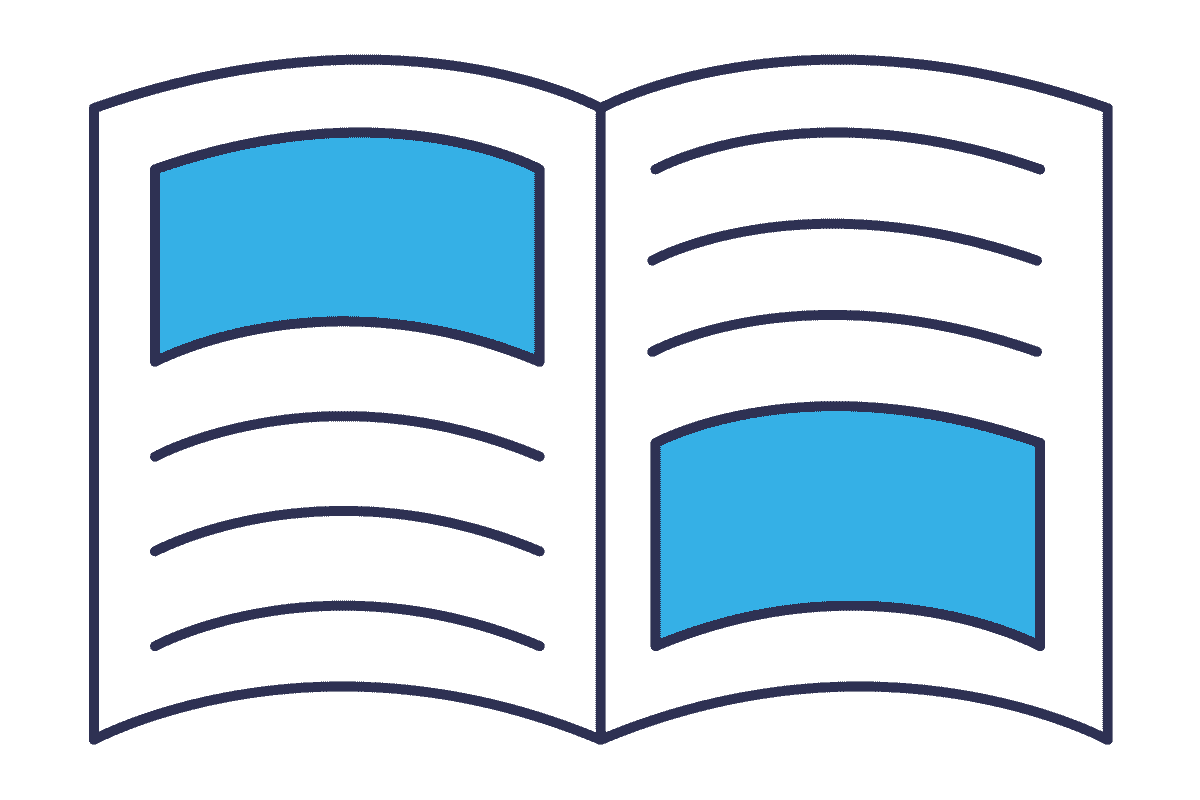 Feist, M. and Fuchs, D. 2013. Zeitschrift für Außen- und Sicherheitspolitik [Journal of Foreign and Security Policy] 6 (special issue... Read more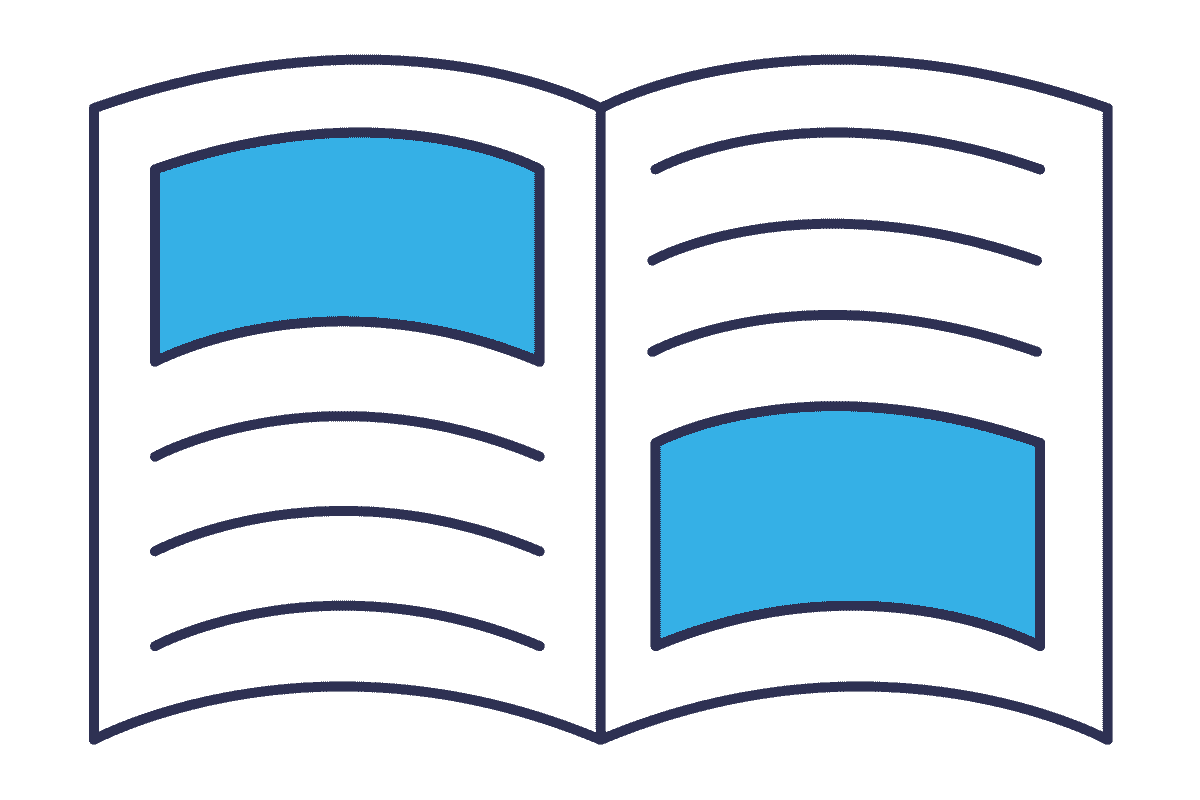 News
In the lead-up to the next board meeting of the Green Climate Fund, this commentary reflects on some of the underlying shifts within the Fund and its environment. Read more