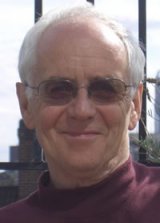 About
Ian is Professorial Research Fellow at the Centre for the Analysis of Social Exclusion (CASE). He is also Emeritus Professor of Social Policy at the University of Bath.
Ian's current research project, supported by an ESRC grant, is on the intersection of climate change mitigation policy and social policy.
Background
Ian studied economics at Cambridge in the early 1960s, and, since then, has worked within the field of social policy, applying economics, political economy, political science and political philosophy to some of the central concerns of the welfare state.
He was professor of political economy and social policy at Manchester University before leaving for the chair of social policy at the University of Bath in 1995. On retirement in 2009 he moved to London to concentrate on his current research at the London School of Economics and Political Science (LSE).
Research interests
The fiscal costs of climate mitigation in the UK;
The distribution between households of all greenhouse emissions, both direct and embodied;
and the impact of climate change on public policy options in the UK.
Events
News
The UK's National Health Service recently announced an ambitious plan to become net-zero by 2045, the first health system in the world to make such a commitment. Ian Gough reviews the report which sets out how the NHS plans to deliver on this significant goal. Read more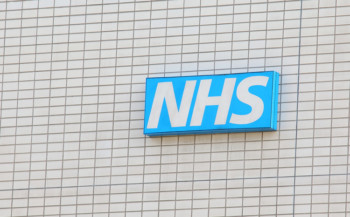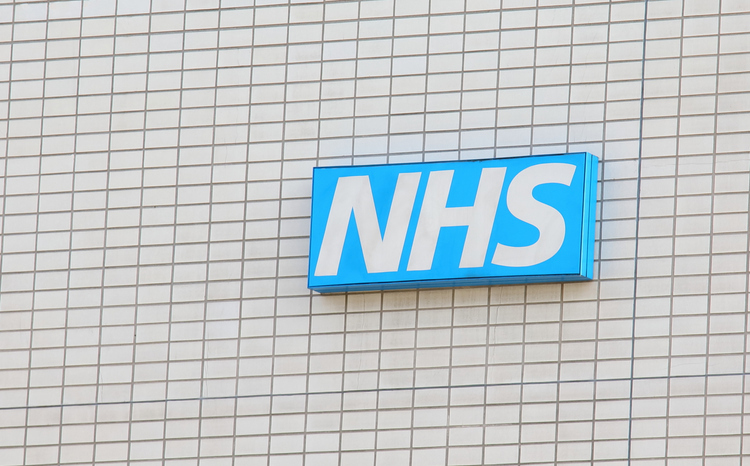 Ian Gough, Research Fellow at LSE and Associate of the Grantham Research Institute, spoke at a plenary session of a large international conference held by the UN Institute for Social Development at the Palais des Nations in Geneva in October. Read more