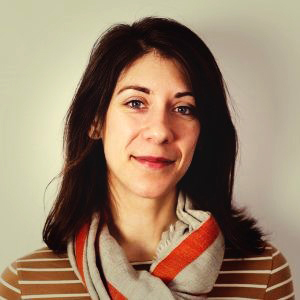 About
Hannah Nissan is an Associate Director in the Climate and Resilience Hub at WTW. Her work focuses on building resilience to the physical impacts of climate variability and change across timescales. Hannah specialises in the use of climate information for policy- and decision-making, particularly in relation to public health, disaster risk management and finance.
Background
Hannah was formerly a Research Fellow at the Grantham Research Institute. Prior to that she held academic positions at the Centre for Analysis of Time Series at LSE, the International Research Institute for Climate and Society (IRI) at Columbia University, where she was a Lloyds' of London – Fulbright Scholar and an Earth Institute Fellow, and at Imperial College London. From 2018-2020 she was Director of the WHO Collaborating Centre for Early Warning Systems for Malaria and Other Infectious Diseases at IRI, Columbia University, where she supported the WHO in its work on climate change and health. She has worked as a consultant on climate and disaster risk management for a range of organisations. Hannah serves on the American Meteorological Society's Board on Environment and Health and was a founding Steering Committee member of the Global Heat Health Information Network until 2021.
She holds a PhD in Climate Modelling from Imperial College London, a Postgraduate Diploma in Economics from the University of Cambridge and a BSc in Physics from the University of Bristol.
Research interests
Climate risk management
Climate change adaptation
Early warning systems
Climate variability
Decision-making under uncertainty
Policy
This report proposes a roadmap for developing climate-sensitive nutrition programmes. Read more