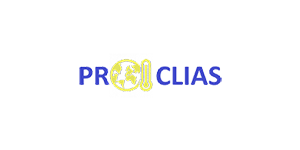 Elizabeth Robinson is a member of the Proclias Working Group 3, Task Group 3.2, that addresses the impact of heat on labour and mortality, with a specific focus on adaptation.
The Working Group seeks to:
Conduct long-term (mid-century), spatially explicit assessment of impacts (km-scale) of heat on labour and productivity per (sub-)sector, including the consideration of adaptation mechanisms.
Coordinate and conduct local/regional/global ISIMIP3a type impact studies on labour and mortality, using detailed information on non-climatic drivers
Conduct case studies using micro-surveys while ensuring regional representation
Provide data on AC, green space etc. to be used in adaptation modelling for both labour and heat related mortality.
Further details of the Working Group are available here