Grantham Research Institute and Climate Bonds Initiative partner to assess the needs for bond instruments for a 'just transition'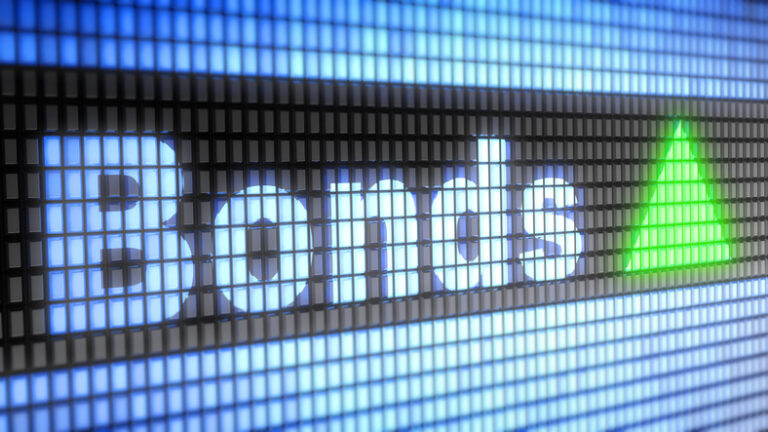 The Grantham Research Institute at the London School of Economics and Climate Bonds Initiative have partnered to assess the needs for bond instruments for a 'just transition'.
Working together, the collaborative research project will identify and promote the role of bond issuance to drive a just and inclusive transition to net zero across the globe.
They are planning to identify range of options for supporting the just transition and experimenting in their application across different geographies (UK, Central Europe, India, Indonesia and South Africa) as well as different issuer groups (sovereign, development banks, municipalities and corporates).
The main objectives of the partnership, include:
Researching the diverse needs and demands for bond instruments to support a just transition
Producing an overview of the types of bond strategies could be used to achieve the greatest just transition impact
Exploring tailored regional applications and support catalytic efforts to promote issuance in key regions
The partnership plan to launch their findings at COP 28 and will work with stakeholders about how they can best implement their findings.
Brendan Curran, Policy Fellow (Sustainable Finance) at Grantham Research Institute on Climate Change and the Environment at the London School of Economics and Political Science, said:
"The next frontier for finance is driving integrated approaches to sustainability. This includes designing financial products that deliver on a just transition.
"We are excited to work with Climate Bonds Initiative and practitioners to assess how bonds can be harnessed to deliver a just and inclusive transition for municipalities, regions, corporate entities and sovereign nations."
Lily Burge, Senior Policy Research Analyst, Climate Bonds Initiative said:
"Green bonds have proven to be a powerful tool to drive private investments towards meeting climate goals.
With the advent of transition bonds and sustainability-linked Bonds (SLBs), the breadth of projects and activities funded has expanded to include transition of hard-to-abate sectors. We look forward to exploring how labelled bonds could also ensure a just transition to net zero."