David Shukman appointed Visiting Professor in Practice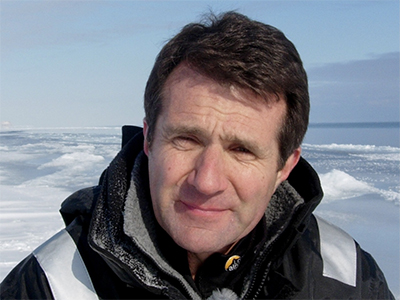 The Grantham Research Institute on Climate Change and the Environment is pleased to announce the appointment of David Shukman as Visiting Professor in Practice. His appointment commenced on 1 March 2022.
For nearly 20 years, Mr Shukman played a leading role in the BBC's coverage of the climate crisis with reports regularly featured on News at Ten, the Today programme and the BBC website. A pioneer of live broadcasting from remote locations from the Amazon to Antarctica, he won awards for highlighting the scale of planetary change. Glasgow was his tenth COP – and his last for the BBC. He is now an independent writer, speaker and consultant. As a Visiting Professor in Practice he will be engaged across a range of issues, including the role of communications in accelerating action on climate change.