IDAlert – Infectious Disease decision-support tools and Alert systems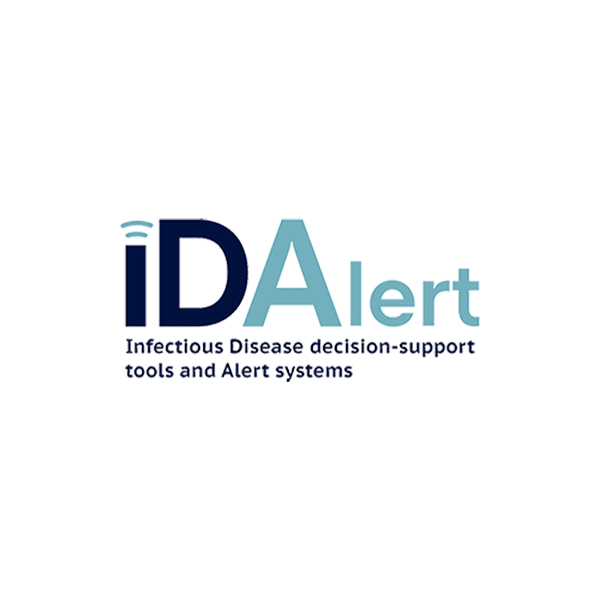 IDAlert aims to tackle the emergence and transmission of zoonotic pathogens by developing novel indicators, innovative early warning systems and efficient tools for decision-makers, and by evaluating adaptation and mitigation strategies to build a Europe more resilient to emerging health threats.
IDAlert – Infectious Disease decision-support tools and Alert systems to build climate Resilience to emerging health Threats – officially started on 1 June 2022 and is a € 9.18 million project lasting for five years. The project is funded by the European Commission under the Horizon Europe programme with Grant Agreement number 101057554.
The consortium involves 19 organisations from Sweden, Germany, France, Spain, Greece, The Netherlands, Italy, UK, and Bangladesh, with world leading experts in a wide range of disciplines including zoonoses, infectious disease epidemiology, social sciences, artificial intelligence, environmental economics, and environmental and climate sciences.
The Grantham Research Institute at LSE will coordinate work on developing relevant climate change and health indicators, and contribute to the work on quantifying socio-economic inequality in climate impacts of zoonotic diseases across Europe; evaluating citizen science interventions and adaptation strategies; and supporting stakeholders to design sustainable long-term upstream solutions to reduce zoonotic transmission and emergence. The Institute's contribution is led by Director, Professor Elizabeth Robinson.