The Global Alliance of Universities on Climate (GAUC)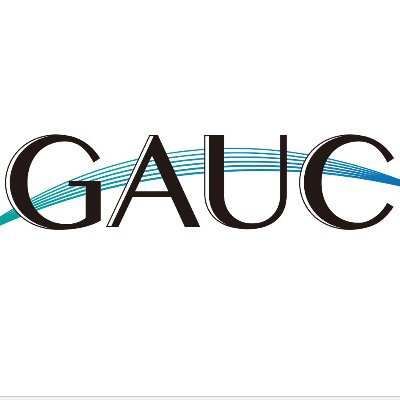 The Global Alliance of Universities on Climate (GAUC) was launched in January 2019 at the Annual Meeting of the World Economic Forum in Davos, Switzerland. The GAUC now has 13 member institutions from nine countries:
Australian National University
Federal University of Rio de Janeiro
Imperial College London
Indian Institute of Science
London School of Economics and Political Science (Co-Chair)
Massachusetts Institute of Technology
Sciences Po
Stellenbosch University
Tsinghua University (Co-Chair)
University of California, Berkeley
University of Cambridge
University of Oxford
University of Tokyo
The Grantham Research Institute on Climate Change and the Environment leads the participation of the London School of Economics and Political Science in the GAUC.
The GAUC is intended to provide a mechanism for exchange and cooperation, specifically to lead efforts from global higher education to examine the technical, social, psychological, institutional and economic issues of climate change and how practical action can be implemented.
The member institutions of the GAUC are committed to the initiation and support of actions which are required to respond to the global challenge of climate change. Joint actions could include but are not limited to:
1. Encourage universities around the world to address climate change as a core part of their mission.
2. Advance global understanding and commitments on climate action through greater engagement with climate stakeholders.
3. Strengthen cooperative links that promote research, policy development and implementation, technological innovation and public awareness on climate issues.
4. Strengthen cooperation on climate change in the creation of relevant knowledge and skills, including the development of related training and education programs.
5. Advocate and support low net-GHG emissions campus practices, and promote the adoption of world-leading environment practices by universities around the world consistent with the Sustainable Development Goals.
6. Develop fora designed to share knowledge and promote key GAUC objectives.