Grantham seminar | Export coal in a changing economic climate: the economics and politics of a moratorium on new coal mines
Listen
[soundcloud url="https://api.soundcloud.com/tracks/220831817″ params="color=ff5500&auto_play=false&hide_related=false&show_comments=true&show_user=true&show_reposts=false" width="100%" height="166″ iframe="true" /]
Download
Overview
Despite international commitment to reduce greenhouse gas emissions a number of countries, and companies, remain committed to significant expansion of the coal industry. The three proposed coal mines in Australia's Galilee Basin have the potential to produce a combined 100 million tonnes of coal per year for up to 90 years. Put simply, there is no scenario in which a world that is rapidly reducing greenhouse gas emissions needs substantial investment in new export coal mines. Yet existing policies (e.g. support for renewables) can have the perverse effect of lowering the price of coal, encouraging its further consumption, as a result of substitution effects and the so-called "Green Paradox" whereby expectation of future climate policies accelerates production from existing reserves.
In this context, this seminar will be focused on: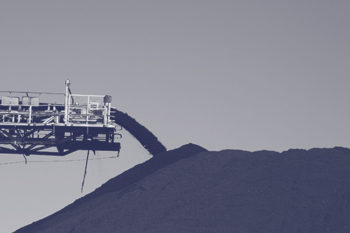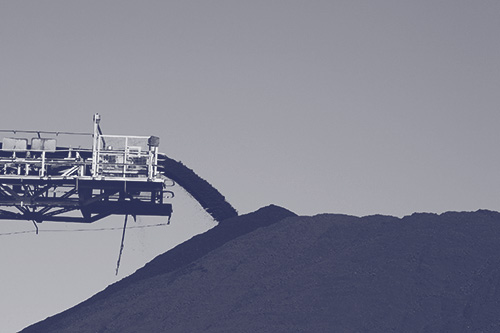 a) the scope of the planned coal mine expansions in Australia and Indonesia as case studies of the global problem of coal export expansion;
b) the economic case for a moratorium in new coal mines in smoothing the adjustment to greater reliance on renewable energy; and
c) the geopolitics of a moratorium on new coal mines in the lead up to Paris, particularly the potential to help maintain coal prices for existing coal mines.
Richard Denniss
Richard Denniss is the Chief Economist at The Australian Institute. An economist by training, Richard has worked for the past 20 years in a variety of policy and political roles. In recent years he has been at the forefront of the national policy debates surrounding climate change policy and the Australian mining boom. He is an Adjunct Associate Professor at the Crawford School of Economics and Government at the Australian National University.