Financing the Green Transition: what role for multilateral development banks?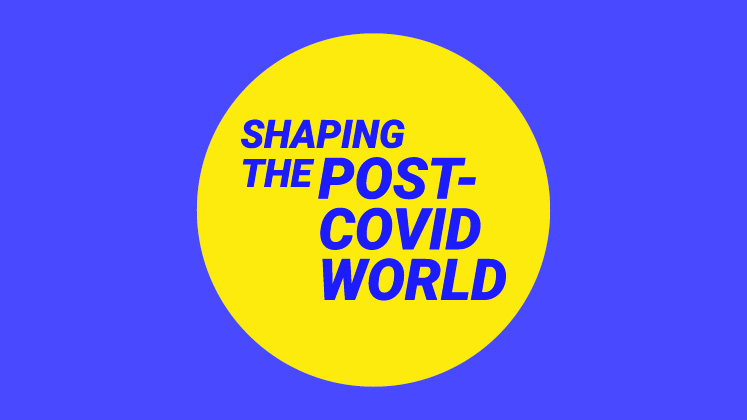 Register for this event on Zoom
The challenge of scaling up sustainable investments to support a strong and green recovery and the much more difficult environment for mobilising finance in the post-pandemic world has highlighted the importance of strengthening the role of national and international development banks. This panel event examines the role of the multilateral development banks (MDBs) in achieving this mobilisation from the global north to the global south including scaling up and aligning action with climate responsible development, and sustaining that action.
Even though the need to mobilise greater sums of private finance to meet climate goals is well accepted, this will only increase in the post-COVID-19 world. The three agendas of climate finance, MDBs and mobilisation are the key channels where the global north currently takes actions consistent with its "responsibilities" (including as set out in the Paris agreement). Yet, none of these channels directly set out north-south equity arguments or justifications for global north responsibility around recovery and transformation in the global south.
Speakers
Amal-lee Amin (@AmaleeAmin) is Director of Climate Strategy at CDC Group plc and Senior Advisor to the UK Government on COP26. Before this she was Chief of the Climate Change Division at the Inter-American Development Bank which involved lead responsibilities on assisting countries with implementation of the Paris Agreement; working across the IDB Group to scale-up investment in sustainable infrastructure; addressing climate risks and promoting solutions for increasing resiliency to climate change.
Carlota Cenalmor (@CarlotaCenalmor), Permanent Representative of the European Investment Bank Group Washington, D.C.
Nick Stern (@lordstern1) is the IG Patel Professor of Economics and Government, Chairman of the Grantham Research Institute on Climate Change and the Environment and Head of the India Observatory at the London School of Economics.
Josué Tanaka is the founding leader of the European Bank for Reconstruction and Development (EBRD) climate finance initiative launched in 2006 covering investment, policy development, capacity building and technical assistance across the EBRD countries of operations. He was the Managing Director responsible for climate action and operational strategy and planning at the EBRD until December 2020. He is Visiting Professor in Practice, Grantham Research Institute at LSE.
Chair
Nick Robins (@NVJRobins1) is Professor in Practice for Sustainable Finance at the Grantham Research Institute at LSE.
Additional information
This event forms part of LSE's Shaping the Post-COVID World initiative, a series of debates about the direction the world could and should be taking after the crisis.
Twitter Hashtag for this event: #LSECOVID19