Financing a Global Climate Deal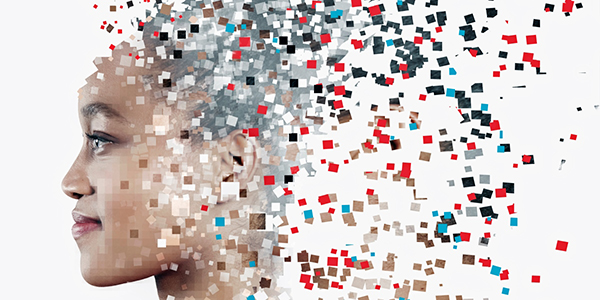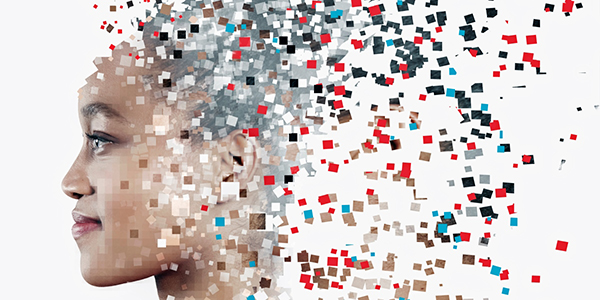 A key challenge for the COP26 climate conference to be held in Glasgow in November 2020 is to agree how to harness the world's financial system behind a rapid transition to a net-zero, resilient and inclusive global economy.
Many positive developments are underway among central banks, investors, civil society and development banks. But at present, these do not add up to a credible strategy for mobilising the trillions that will be needed for climate action both in industrialised countries such as the UK and also in the developing countries of the Global South.
This event brings together leaders in sustainable finance who will explore how key financial breakthroughs can be achieved in 2020.
Speakers
Ann Pettifor (@AnnPettifor) is Director of PRIME and author of The Case for the Green New Deal.
Gianpiero Nacci, Deputy Director of the Energy Efficiency and Climate Change team at EBRD
Rhian-Mari Thomas (@RhianMariThomas) is Chief Executive Officer at the Green Finance Institute.
Steve Waygood (@stevewaygood) is Chief Responsible Investment Officer at Aviva Investors.
Moderator
Nick Robins (@NVJRobins1) is Professor in Practice for Sustainable Finance, Grantham Research Institute for Climate Change and the Environment at LSE.
---
This event is now fully booked.
There will be a returns queue in operation at this event, situated outside the venue.
Any seats left empty by ticketholders will be filled by those in the returns queue shortly before the start of the event. Entry via the returns queue is not guaranteed.
A live stream of the event will also be available at via the LSE Live site
---
Twitter hashtags for this event: #LSEFestival #ShapetheWorld
---
This event is part of the LSE Festival: Shape the World running from Monday 2 to Saturday 7 March 2020, with a series of events exploring how social science can make the world a better place.