Critical minerals, geopolitics, and the risks for achieving net-zero transition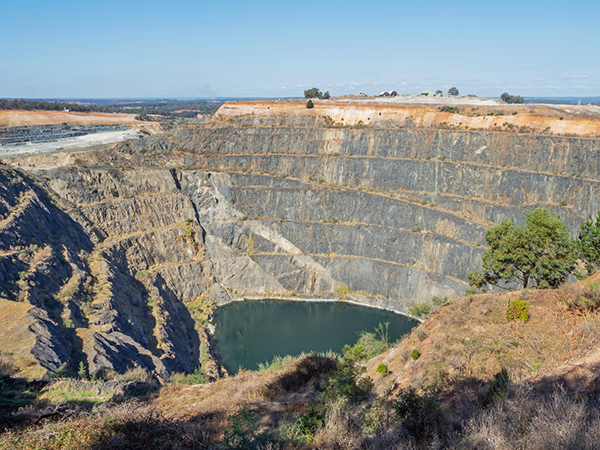 This event is jointly hosted with the Organisation for Economic Co-operation and Development (OECD).
Register for this event via Zoom
This event will bring together leading voices in the field for a panel discussion on the risks for the net-zero transition caused by the dependence on critical minerals.
Transitioning to net-zero emissions requires a large-scale economic transition to renewable energy. Scaling up the manufacturing of the technologies, including solar panels, wind turbines, batteries and electric vehicles will result in significant demand for and dependency on the supply of a range of minerals for the foreseeable future. These 'transition-critical minerals', including metals, minerals and Rare Earth Elements, are required to manufacture the green technologies needed for the transition to a low-carbon economy. As a low-carbon future will not be possible without these minerals, supply chain risks and demand uncertainties are central topics that need to be assessed and addressed, with potential implications for economic and financial stability. The type of transition to a net-zero economy significantly determines the materiality of the risks, with a delayed and disorderly transition presenting greater challenges for financial and price stability.
Speakers
Eric Buisson is a critical minerals analyst at the International Energy Agency (IEA), part of the World Energy Outlook team. Prior to joining the IEA, Eric served as policy officer at the Ministry of Energy Transition's mineral resources department in France, on topics including critical raw materials, ESG and conflict minerals, and corresponding European and international affairs.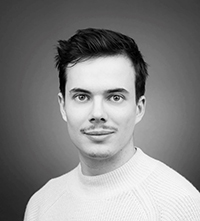 Sophia Kalantzakos is Global Distinguished Professor in Environmental Studies and Public Policy at New York University Abu Dhabi. Her research focuses on resources and power and on new spatial imaginaries that reflect the changing ways that we think of global space and interdependence. She is the author of China and the Geopolitics of Rare Earths (OUP 2018;2021) and editor of Critical Minerals, the Climate Crisis and the Tech Imperium (Springer, 2023).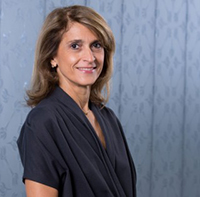 Daniel Litvin is Senior Advisor to the Executive Committee of ERM, Founder of Critical Resource, and author of Empires of Profit: Commerce, Conquest and Corporate Responsibility. He is also a Visiting Senior Fellow at the Grantham Research Institute on Climate Change and the Environment and an alumnus of the London School of Economics and Political Science.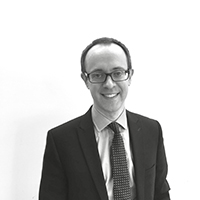 Rob Patalano is Head of OECD Financial Markets Division. Prior to joining the OECD, Rob spent five years at the Financial Stability Board in Basel, where he led the assessment of global financial stability risks for the Standing Committee on Assessment of Vulnerabilities and chaired its Analytical Group on Vulnerabilities. Prior to that role, Rob spent a decade at the Federal Reserve Bank of New York in managerial and analytical roles in the Markets Group, and also served on the NY Fed's liquidity facilities during the US financial crisis.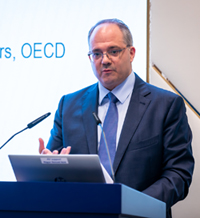 Chair
Julia Black is Strategic Director of Innovation and Professor of Law at LSE and an External Member of the Bank of England's Prudential Regulation Committee.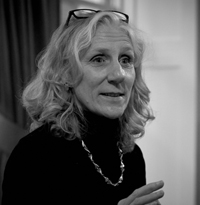 How to attend
This online public event is free and open to all but pre-registration is required.
Register for this event via Zoom
For any queries email events@lse.ac.uk.
Twitter Hashtag for this event: #LSECriticalMinerals