Central banks and climate change: the short and long view - video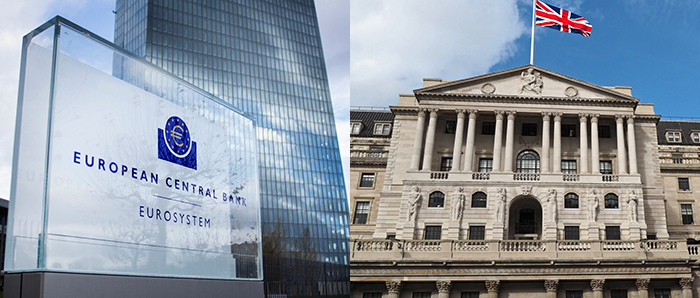 Central banks are playing a crucial role in shaping the responses to the COVID-19 crisis. Central banks have intervened on an unprecedented scale to avert a full-scale financial and economic meltdown, leading for calls on central banks to also throw their full weight behind fighting climate change and supporting a just transition. Against this backdrop, this LCAW event will discuss how central banks can fulfil their mandates for macro-financial stability and align their COVID-19 response measures with the Paris Agreement and avoid lock-in to a high-carbon recovery. It will also discuss whether a new era of central banking is dawning, and if so, what the new normal for central banks should look like in a decade from now.
Speakers:
Shamshad Akhtar, Chair of the Board of Directors, Karandaaz Pakistan
Danae Kyriakopoulou, Chief Economist & Director of Research, Official Monetary and Financial Institutions Forum
Nick Robins, Professor of Practice in Sustainable Finance, LSE Grantham Research Institute on Climate Change and the Environment
Adam Tooze, Kathryn and Shelby Cullom Davis Professor of History and Director of the European Institute, Columbia University
Ulrich Volz, Director of the Centre for Sustainable Finance and Reader in Economics, SOAS University of London
This London Climate Action Week event is jointly organised by the SOAS Centre for Sustainable Finance and the LSE Grantham Research Institute on Climate Change and the Environment.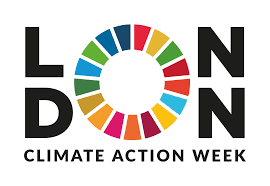 This event is free but registration is required. Register via Eventbrite