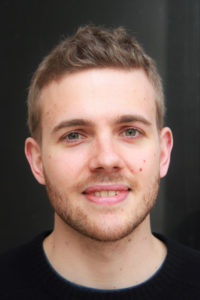 About
Simon Quemin is a Research Officer at the Grantham Research Institute on Climate Change and the Environment. He worked at the institute from November 2018 until October 2020. His research lies at the interface between environmental and resource economics (climate policy in general and emissions trading in particular), decision-making under uncertainty and game theory.
Background
Simon completed his PhD in economics at the Climate Economics Chair, at Paris-Dauphine University (PSL Research University) in 2017, titled "Essays on spatial and temporal interconnections between and within Emissions Trading Systems". He then served as an associate lecturer and researcher (ATER) for one year at Paris-Dauphine. He also holds a MRes in environmental and energy economics from ENPC ParisTech and a MEng in energy and fluid mechanics from ENSTA ParisTech.
Research interests
Environmental and resource economics;
Climate policy and carbon pricing;
Decision theory and game theory.
Research
The authors of this paper develop a theoretical model of emissions trading in the presence of transaction costs, calibrating the model to annual transactions and compliance data in the European Union emissions trading scheme over its second phase. Read more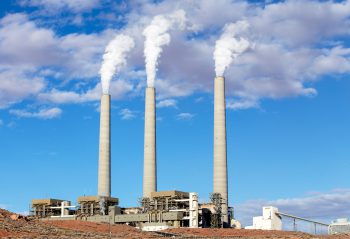 Following reform of the EU emissions trading system (ETS) in 2018 further regulatory amendments are on the horizon as part of the 2021 review. This paper evaluates and compares the impacts of realistic regulatory changes within the ETS to inform the 2021 review and raise ambition, examining two main policy levers: the linear reduction factor and the market stability reserve. Read more
News
The Market Stability Reserve aims to provide carbon price stability for the EU emissions trading system (EU ETS) but serious questions are being asked about how much stability – if any – it provides, say Michael Pahle and Simon Quemin. Read more