Climate change legislation in the UK and Mexico: lessons for climate governance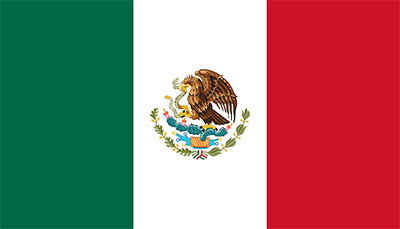 This project studied the role of strategic long-term framework legislation on climate change as an instrument to enable deep decarbonisation. It was completed in November 2018.
10 years of the UK Climate Change Act – project outputs
Lessons learnt from Mexico – project output
How can our research help policymakers?
This project has greatly improved the evidence base on strategic climate legislation. Its deep analysis of the UK context demonstrates how such legislation can change the policy debate and ensure increased ambition despite changing political circumstances: in the UK the Act has succeeded in maintaining a sense of purpose, continuity and direction in climate policy during a politically volatile time.
The Mexico case study has enabled an assessment of the experience of a country that has learned from the UK and adopted a similar governance model. We have focused on policy diffusion and identifying key lessons relevant for further countries considering adopting similar models.
Strategic climate legislation is important for achieving the structural changes and societal consent required for deep decarbonisation and we aim to build understanding of this importance among EU policymakers and the global philanthropic community to build funding to support efforts to implement the Paris Agreement.
The Grantham Research Institute on Climate Change and the Environment gratefully acknowledges financial assistance from the European Climate Foundation in support of this project, which is part of a wider collaboration run by ECF, with Ecologic and IDDRI.