The governance and implementation of Sustainable Development Goal 13 on climate change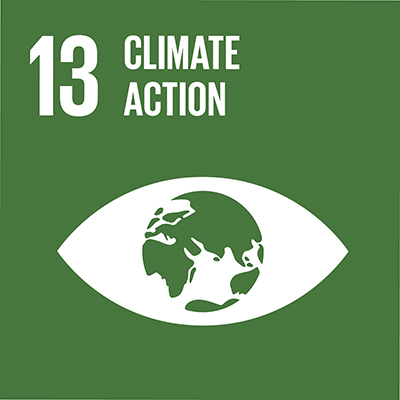 This research project analyses the governance of sustainable development, in particular the implementation of the Sustainable Development Goal on climate action (SDG 13), in the context of country-led climate action emphasised in the Paris Agreement on climate change. The project aims to provide an improved understanding of national climate governance models and their links to effective implementation mechanisms on climate action.
How will our research help policymakers?
This research will aid policymakers and legislators in developing countries in implementing SDG 13 and the Paris Agreement through improving an understanding of national climate governance models. It will provide new perspectives on both the challenges and opportunities of designing effective institutional arrangements for implementation of climate policy and of the nationally determined contributions (NDCs) more specifically. Our results will highlight global governance trends, examples of effective practice from around the world and credible ways to implement climate action in a variety of socioeconomic contexts.
Project activities
Drawing on a unique database of nearly 1,400 climate laws and policies in 177 countries (see box), the project's activities include:
Developing a typology of national climate governance models, with the primary focus being on state governance and co-regulatory arrangements with the state.
Using this typology to augment the existing data set with new indicators on governance and institutions and to analyse global trends in climate governance.
Two in-depth case studies on climate change governance models and institutions, in Tanzania and South Africa, informed by discussions with prominent policymakers, policy consultants, business leaders and civil society experts, to better understand climate change governance in those countries.
Explore our unique database at www.lse.ac.uk/GranthamInstitute/Legislation
This project will augment the database with new data on climate governance models and institutional arrangements for climate change mitigation, adaptation and forestry, making it more relevant to policymakers in developing countries.
The Grantham Research Institute on Climate Change and the Environment gratefully acknowledges financial assistance from the British Academy in support of this project.