The design of an independent expert advisory mechanism under the European Climate Law: What are the options?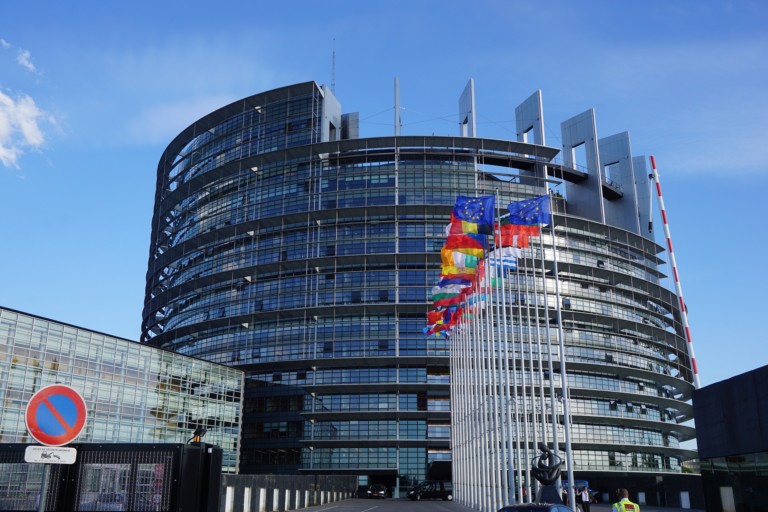 The European Parliament and Council are currently discussing the draft European Climate Law that establishes a framework for achieving 'climate neutrality' (that is, net-zero greenhouse gas emissions) for the European Union. The legislative proposal by the European Commission from 4 March 2020 outlines the key elements of the framework. An important gap in the proposal is the lack of a mechanism for independent expert advice that would propose climate goals and assess implementation of the Law.
The aim of this report is to inform the debate on the need for, and the design of, an independent expert advisory mechanism under the European Climate Law, based on experiences with the implementation of national climate change legislation. It discusses the following questions:
What are the key functions of an independent expert advisory mechanism on climate change?
Can the independent advisory functions be covered by existing European institutions?
What decisions on the design of an independent expert advisory mechanism need to be taken prior to adopting the European Climate Law?
How could the mechanism be designed and what are the pros and cons of different design options?
The report's headline recommendation is that the European Climate Law must include provisions for a permanent standalone independent expert advisory body on climate change, rather than informal mechanisms for soliciting expert input:
The Law should specify the body's institutional form, mandate, and how it would be composed and funded to ensure independence and a high quality of expertise.
It should also determine the body's accountability to and relationships with the European Commission, Parliament, Council and Member States. Further operational details can be determined through delegated legislation.
The report goes on to make recommendations for the body's mandate, success criteria, independence, expertise, autonomy, permanency, size, secretariat and more.
This work was commissioned by the European Climate Foundation (ECF) and has been supported by the Net-Zero 2050 series, an initiative of the ECF with contributions from a consortium of experts and organisations, although it is not part of the series of reports itself. For more information, please visit: https://europeanclimate.org/net-zero-2050/.
The report was prepared in collaboration with the Elcano Royal Institute.