Rights to the forest, REDD+ and elections: Mining in Guyana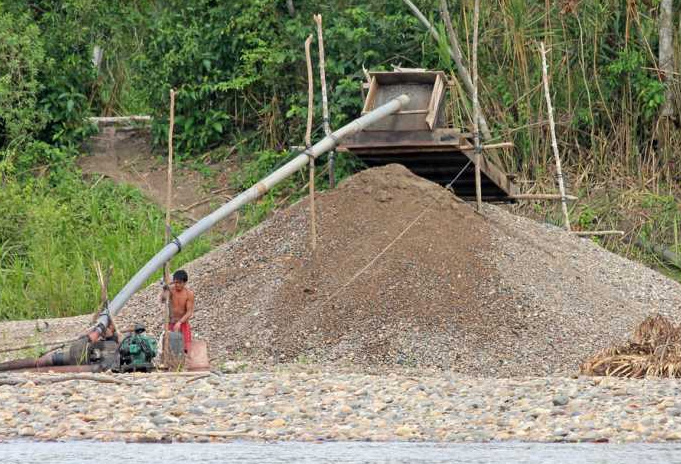 This paper examines the impact of electoral cycles and the introduction of Reducing Emissions from Deforestation and Degradation (REDD+) policy upon the holding of small-scale mining property rights in Guyana. Mining is both the major cause of deforestation and the main economic activity in the country. A simple model of the incentives to hold mining property rights is developed and tested using a unique data-set of small-scale mining property rights data. Econometric techniques are used to test the findings of the model, concluding that the number of mining rights issued fall after election years, with the number rescinded rising. The introduction of REDD+ in Guyana also seems to have increased the number of mining claims being relinquished, and reduce the number being issued. The findings highlight the importance of political economy events in the evolution of small-scale mining activity, and show some evidence that the introduction of a REDD+ framework in Guyana has impacted the main driver of deforestation, despite the absence of specific policy targeting the sector.
Laing, Timothy (2015). In: Resources Policy, 46 (2). pp. 250-261.