Modernization and innovation in the materials sector: lessons from steel and cement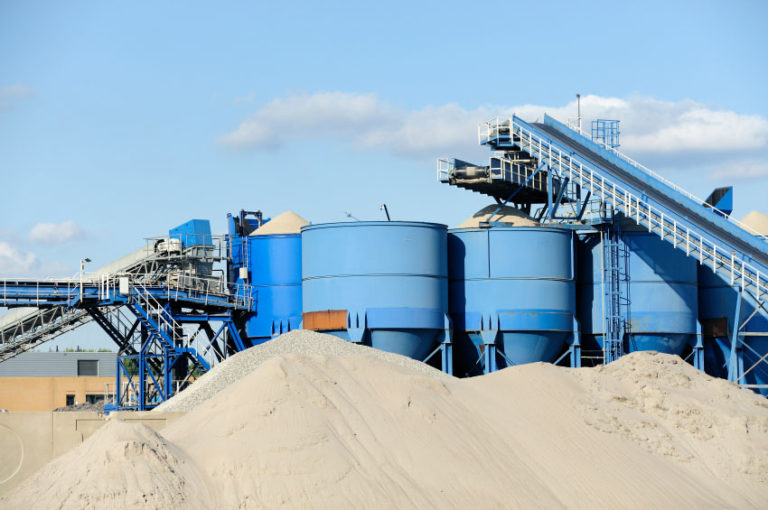 Report summarises the Climate Strategies studies which analysed the effectiveness of climate and other policies in the steel and cement sector over the last 15 years and explored what policy options are available for CO2 intensive materials. This study evaluates the innovation and modernization opportunities as well as policy options to support their implementation.
K.Neuhoff; A. Ancygier; M. Haussner; JP. Ponssard; P. Quirion; N. Sabio; O. Sartor; M. Sato and A. Schopp. Climate Strategies, 2015.