Enhancing digital sustainable finance: digital solutions to mobilise capital, assess environmental risks and enhance financial inclusion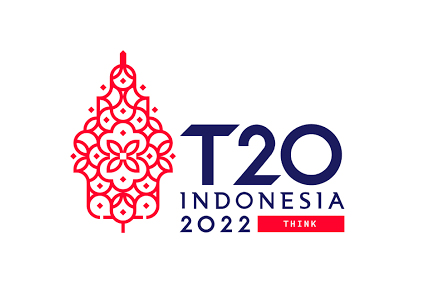 Emerging digital financial technology has already had a significant impact on financial development and holds significant potential to advance the sustainable finance agenda. Various challenges limit the assessment of environmental risks, as well as the mobilisation of sustainable finance. Digital technology (including artificial intelligence, distributed ledger technologies, cloud computing, the Internet of Things and big data) can help address the risk identification and mobilisation challenges and can at the same time help promote financial inclusion and energy justice. This policy brief highlights the potential of digital solutions and presents six proposals to enhance digital technologies with implications for the Group of 20 (G20) central banks and supervisors.
Task Force 9: Global Cooperation for SDG Financing.
Policy Brief prepared for the 2022 T20 Summit in Bali, Indonesia.